Same-sex couple open up about both breastfeeding their newborn baby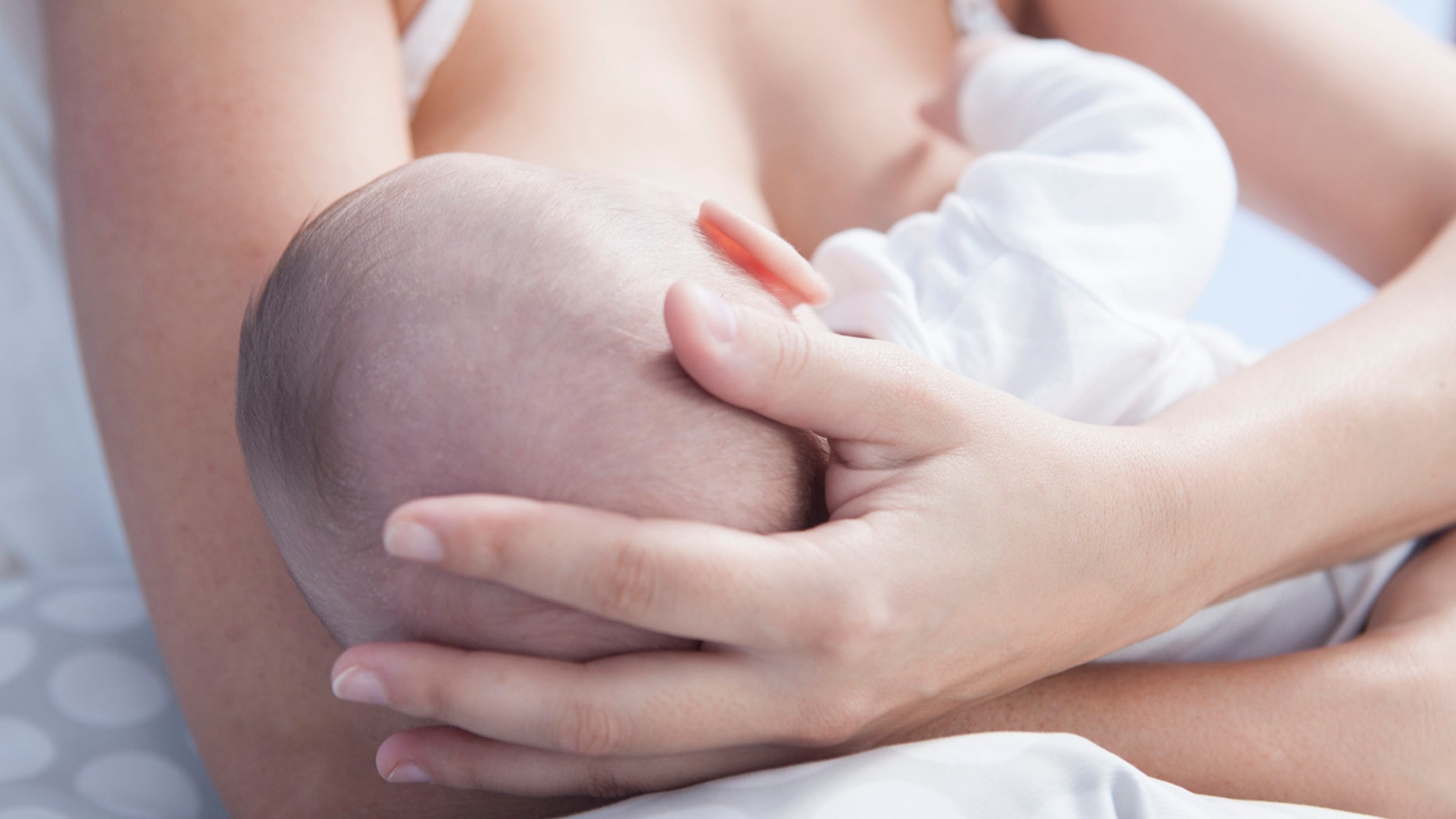 A same-sex couple has opened up about how they both breastfeed their newborn daughter.
Claire Eden-McIlroy, 29, and Steph Eden-McIlroy, 26, posed for an intimate photoshoot with Melbourne photographer Lacey Barratt and their four week old baby girl LJ.
PREGNANT? DON'T EAT THESE FOODS
Claire gave birth to LJ in January but Steph also wanted to breastfeed their child. So she began using a hospital grade pump to stimulate her breasts every two hours for 10 minutes, to produce milShe also started taking a herb — fenugreek — which is said to stimulate prolactin, the hormone that triggers breast milk production, as well as a prescribed drug to stimulate milk supply.
"It's totally natural and comfortable and something we do every day in our house and we wanted to raise awareness of same sex couples," Claire, who gave birth to LJ in January, told Daily Mail.
MAN LEARNS WHAT IT'S LIKE TO EXERCISE WHILE PREGNANT IN HILARIOUS VIDEO
"Even without carrying a child you can still nourish and feed your child from your body,' Claire explained.