Salmonella sickens 30 in 19 states, most likely from tainted peanut butter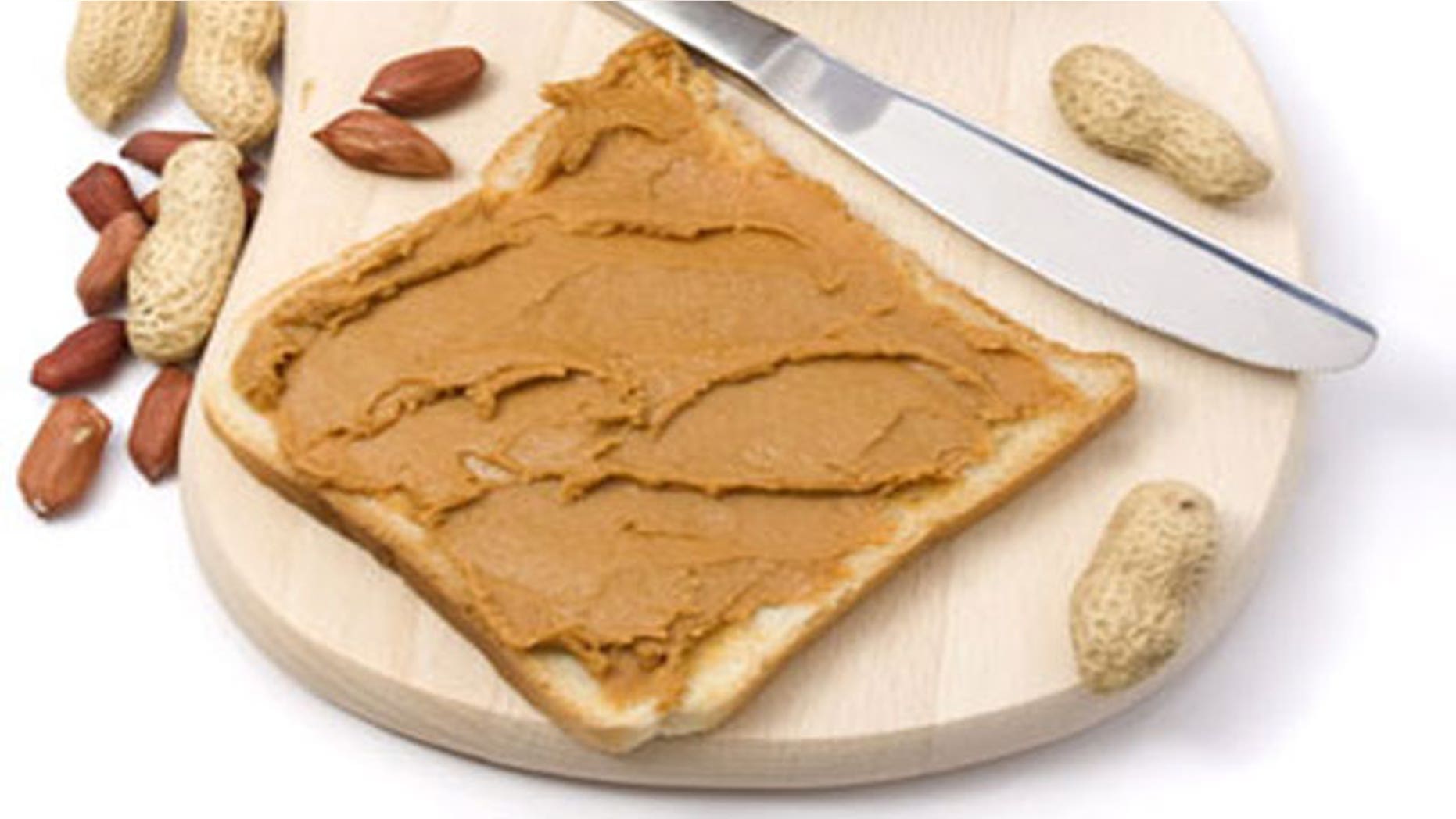 Thirty people in 19 states have fallen ill from Salmonella poisoning, probably from tainted peanut butter, the U.S. Centers for Disease Control and Prevention said.
Health officials and regulators point to Trader Joe's Valencia Creamy Salted Peanut Butter made with Sea Salt as the likely source of the outbreak of the Salmonella Bredeney strain, the CDC said in a statement.
The median age of those taken ill is 7, and four people have been hospitalized, the CDC said. The outbreak is scattered across the United States, and Massachusetts has the most cases with three.
Grocery chain Trader Joe's said on Saturday it was recalling its Creamy Salted Valencia Peanut Butter, Valencia Peanut Butter with Roasted Flaxseeds and Almond Butter with Roasted Flaxseeds because of potential contamination with Salmonella.
New Mexico nut producer Sunland Inc said on Monday it was pulling around 100 kinds of peanut butter and other products containing nuts and seeds.
The illness from the food-borne organism usually causes diarrhea, fever and abdominal pain. It can be fatal for old people, young children and people with weakened immune systems.