Sage Therapeutics' postpartum depression drug succeeds in study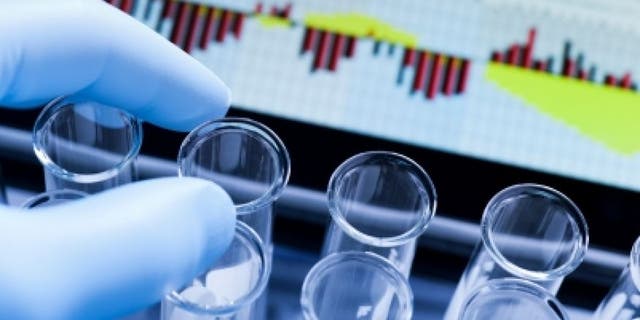 NEWYou can now listen to Fox News articles!
Sage Therapeutics Inc said its drug alleviated symptoms of severe postpartum depression, meeting the main goal of a small mid-stage study and sending the company's shares soaring.
Postpartum depression (PPD) affects some women after childbirth, eventually interfering with her ability to take care of the baby and handle daily tasks.
There are no specific therapies. Existing options include standard antidepressants and psychotherapy.
Data on 21 patients showed that the company's drug, SAGE-547, achieved a statistically significant reduction in symptoms at 60 hours, compared to a placebo, on a standard depression scale used in clinical research.
Patients experience a whirlwind of emotions including severe anxiety, panic attacks, thoughts of harming her-self or the baby and feelings of worthlessness, shame, guilt or inadequacy.
Up to one in seven women experience PPD, according to the American Psychological Association.
The company's shares were up 39 percent at $47 in premarket trading on Tuesday. The stock had fallen 42 percent through Monday's close this year.
"This is potentially one of the most important clinical findings in the pharmacologic treatment of postpartum depression to date," said the trial's investigator Samantha Meltzer-Brody.