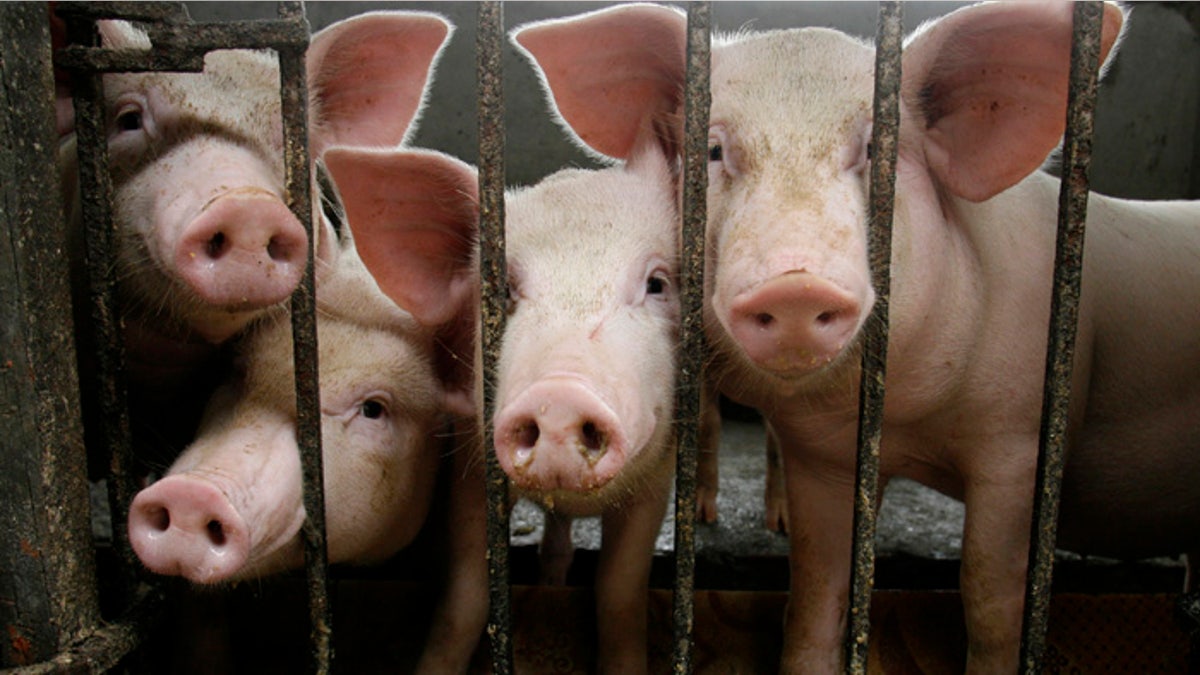 Russia said on Thursday it was suspending pig imports from the United States due to concern about outbreaks of the deadly Porcine Epidemic Diarrhea virus (PEDv).
The suspension takes effect on Friday, Russian state agricultural oversight agency Rosselkhoznadnor said in a statement.
"This disease is spreading over more and more territory of various countries including the United States, Mexico, Canada and Japan," the agency said, adding it was concerned about the continued worsening of the situation in the United States. A farm in the state of Indiana became the first to confirm publicly it suffered a second PEDv outbreak, fuelling concerns the disease that has wiped out 10 percent of the U.S. hog population would be harder to contain than had been expected.
The Russian agency said it was halting imports "with the aim of preventing the disease from being brought into Russia". Russia normally receives substantial supplies of live pigs from the United States, according to the agency.
It said U.S. pigs designated for export to Russia before Friday would be quarantined and tested in Russia.
The top importers of live pigs from the United States are China, Mexico and Russia, according to the U.S. Agriculture Department. The USDA says the virus poses no risk to human health and is not a food safety issue.