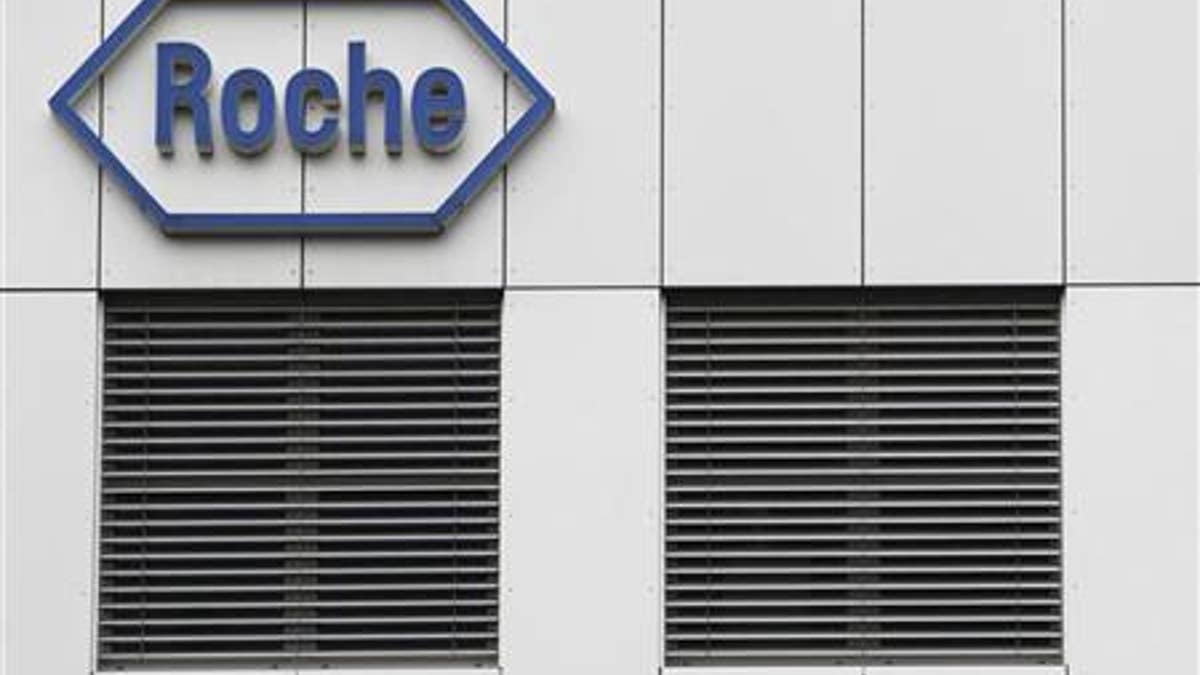 Swiss drugmaker Roche has ended efforts to develop a heart disease drug that according to some industry analysts could have achieved $10 billion annual sales, after poor results from a late stage trial.
The Data and Safety Monitoring Board recommended stopping the trial due to a lack of meaningful efficacy of the drug, dalcetrapib, when added to existing standard of care in patients with stable coronary heart disease, Roche said on Monday.
"The termination of the trial removes a significant potential growth driver for Roche from 2014 onwards," said Kepler analyst Martin Voegtli who had based his Roche valuation on risk-adjusted annual sales of 2.9 billion Swiss francs by 2020 for dalcetrapib.
"This would have been their entry into the cardiovascular market," he said.
Other analysts said the dalcetrapib failure could put a damper on competitors' development of similar drugs.
"We anticipate a negative reaction driven by bad sentiment and we see other programs at risk as this is the second failure in this class following Pfizer's Torcetrapib," said Exane BNP Paribas analysts in a note.
They flagged Merck & Co's anacetrapib in phase III, and Eli Lilly's evacetrapib, which could potentially enter phase III.
Voegtli said it was likely that more than 70 percent of the costs Roche earmarked for the drug's trial and related studies had already been spent, adding there had been no recent successes from the research centre in Switzerland.
"On the positive side, there will be no further research and development or sales force costs associated with the drug going forward," said Voegtli, who lowered his 12-month price target on Roche from 182 francs per share to 175 per share.
Roche shares were down 3.3 percent to 159.7 francs at 0758 GMT, underperforming a 0.8 percent decline in the European healthcare index.
"While we have always stated that dalcetrapib is a high-risk project, we are disappointed by the fact that this drug didn't provide benefit to the patients in our study," chief medical officer Hal Barron said on Monday.
In September, head of pharmaceutical research Jean-Jacques Garaud said the experimental drug, which raised "good" high-density cholesterol (HDL) substantially in a Phase II trial, had the potential to generate annual sales of $10 billion.
And in August, Deutsche Bank analyst Tim Race had flagged theoretical peak sales of 10 billion Swiss francs ($10.9 billion) but was adjusting his estimate for risk to 1.2 billion by 2016.
A Roche spokesman told Reuters the company never provided potential peak sales estimates.