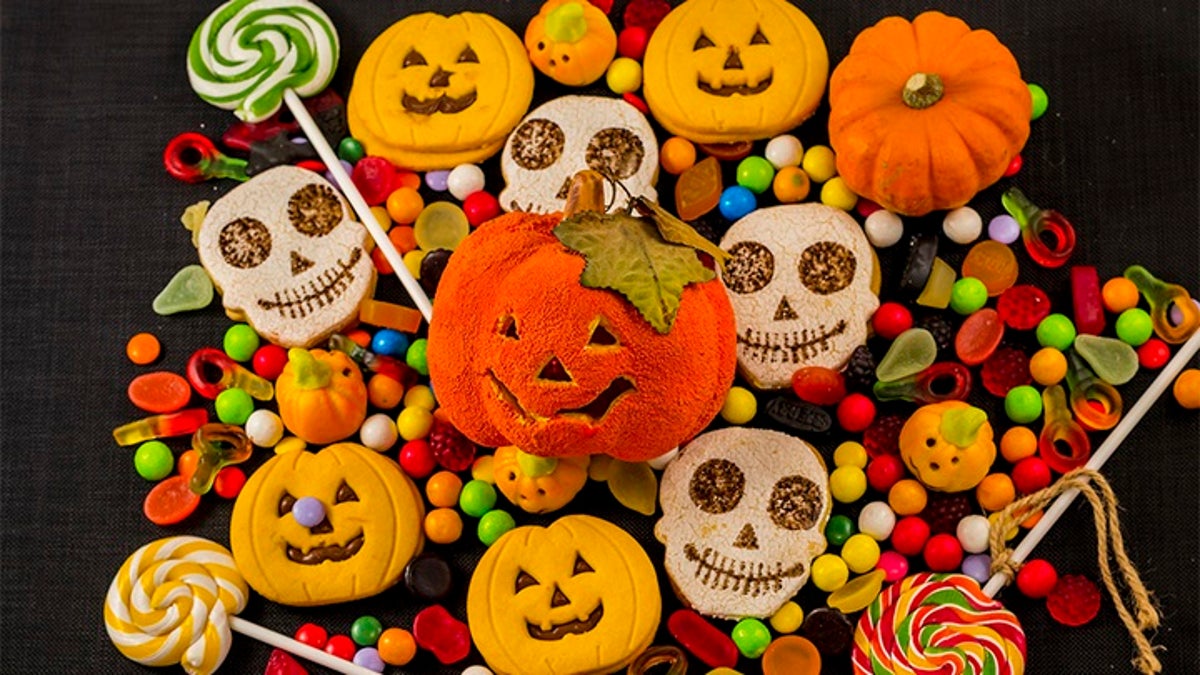 Rhode Island police were investigating a report of Adderall found in an 8-year-old girl's Halloween candy.
East Providence police said Friday the girl was trick-or-treating on Halloween night when her parents discovered the pills.
The girl's father took the four pills to the department Wednesday and filed a report.
Adderall is the brand name of a prescription medication that treats deficit hyperactivity disorder, or ADHD. Those who were not prescribed the medication and ingest it may experience nervousness and headaches.
MOM FINDS HEROIN IN DAUGHTER'S HALLOWEEN CANDY
The pills were not ingested, so the child was not harmed.
Police do not believe the incident was intentional.
"Right now at this point in the investigation we don't think it was intentionally put in there," said Capt. Christopher Francesconi. "We do think it was accidentally put in there, none the less it's still a huge risk," ABC 6 reported.
TRICK-OR-TREATER FINDS BLADE IN HALLOWEEN CANDY, CLAIMS MOM
Police said they were investigating where the pills may have come from although it could be difficult.
"We're looking at a several block radius in which there were multiple children in the group and multiple houses," said Francesconi.
Francesconi urged parents to look through their children's Halloween candy for anything suspicious.
The Associated Press contributed to this report.