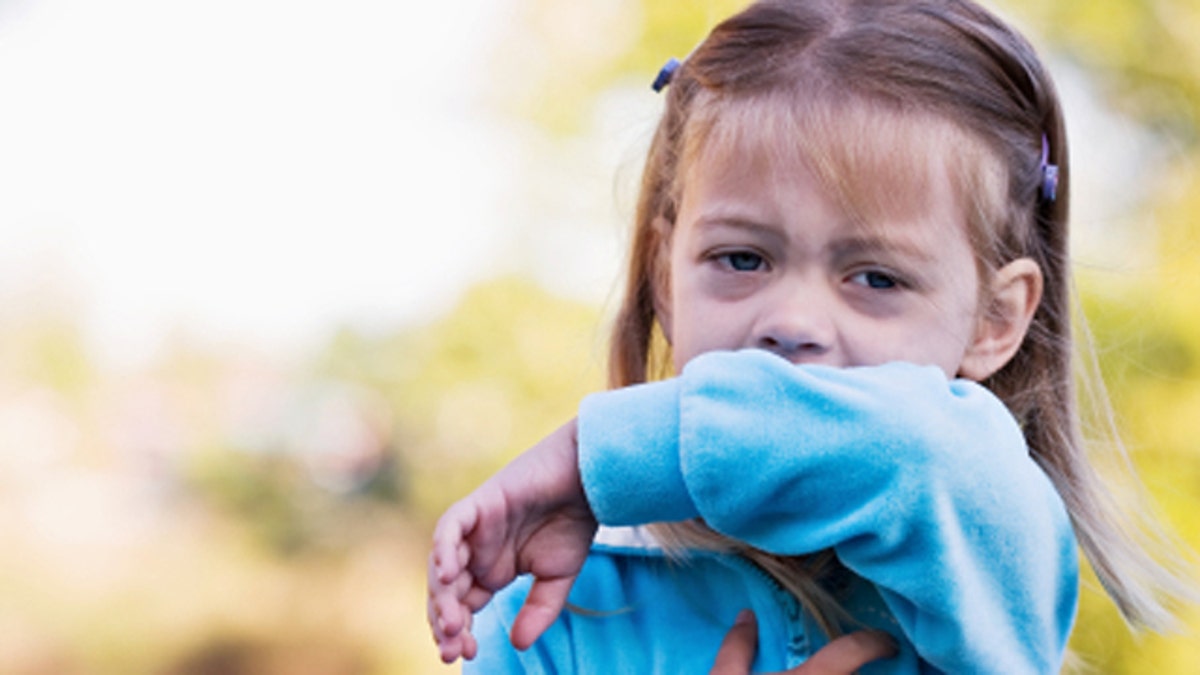 More than half of U.S. states have confirmed cases of a respiratory illness that has sickened children with symptoms ranging from mild colds to more severe breathing difficulties, according to health officials.
As of Monday, 175 people in 27 states had been diagnosed since mid-August with illness caused by the somewhat rare enterovirus D68, the U.S. Centers for Disease Control and Prevention said.
In a separate statement, the state health department in North Carolina confirmed the presence of the virus there, indicating the illness has spread to at least 28 states.
The health department said six children ages 10 and under had tested positive for the illness.
The CDC said more states are expected to have confirmed cases in the coming weeks, as clusters of illness are investigated and testing to confirm the virus is completed.
Enteroviruses are more common in the United States in the summer and fall, the CDC said, noting the country is now in the middle of the season for such infections.
There are no specific treatments for the virus, which is generally not life-threatening but can cause fever, sneezing and coughing in mild cases and in more serious cases has required hospitalization for wheezing and difficulty breathing.
Infants, children and teenagers have the greatest risk of infection. Many of the children who became very ill in Missouri and Illinois, where early outbreaks were seen, had asthma or a history of wheezing, the CDC said.
Public health officials are urging frequent hand washing to protect against the spread of the infection.