Researchers will try to revive brains of the clinically dead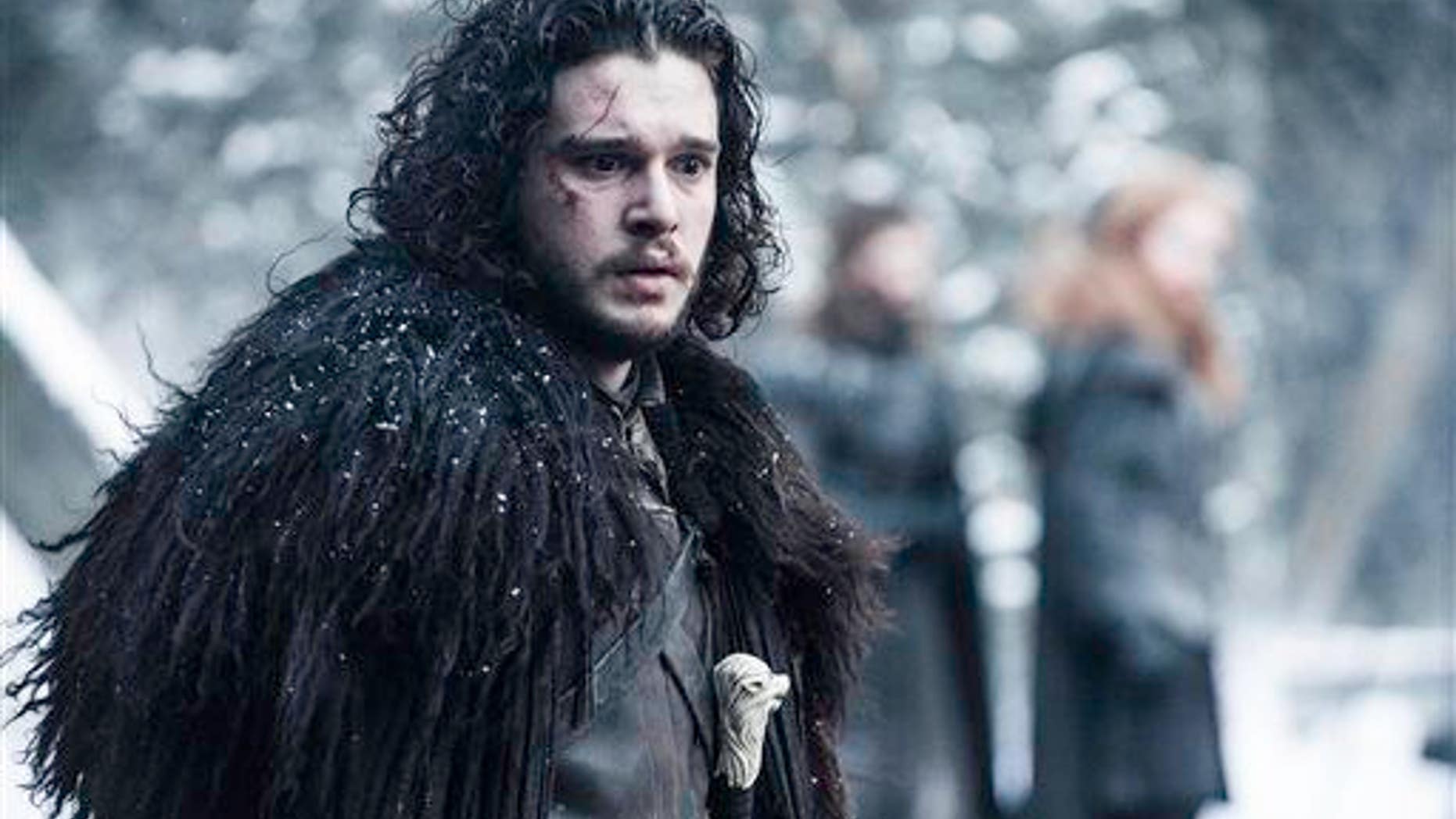 Scientists are predicting "the eventual reversal of death in our lifetime," and a new clinical trial could take us one step closer to that goal. The National Institutes of Health has approved "the first trial of its kind" by US biotech company Bioquark to attempt to revive parts of the central nervous system in 20 patients who've been declared clinically brain dead but remain on life support, reports the Telegraph.
In other words, they'll try to bring them back to life. They'll use injections of stem cells and peptides, laser therapy, and nerve stimulation techniques that have brought patients out of comas as they look for improvement in pulse, blood oxygen saturation, blood pressure, and respiration, per Science Alert.
The idea is that human brain stem cells can be revived by surrounding tissue like the brains of some fish and amphibians. Bioquark's CEO says patients will be recruited immediately and "we hope to see results within the first two to three months." The first stage of the study will take place at India's Anupam Hospital, where peptides will be injected daily into a patient's spinal cord.
Stem cells will be administered bi-weekly for six weeks. Bioquark's president says the ReAnima Project will provide "unique insights into the state of human brain death" and could impact "future therapeutic development" for Alzheimer's, Parkinson's, and coma patients.
But a neuroscientist is skeptical. "While there have been numerous demonstrations in recent years that the human brain and nervous system may not be as fixed and irreparable as is typically assumed, the idea that brain death could be easily reversed seems very far-fetched," he says.
(A woman brain-dead for 55 days just gave birth.)
This article originally appeared on Newser: Goal of Clinical Trial: Reverse Human Death
More From Newser