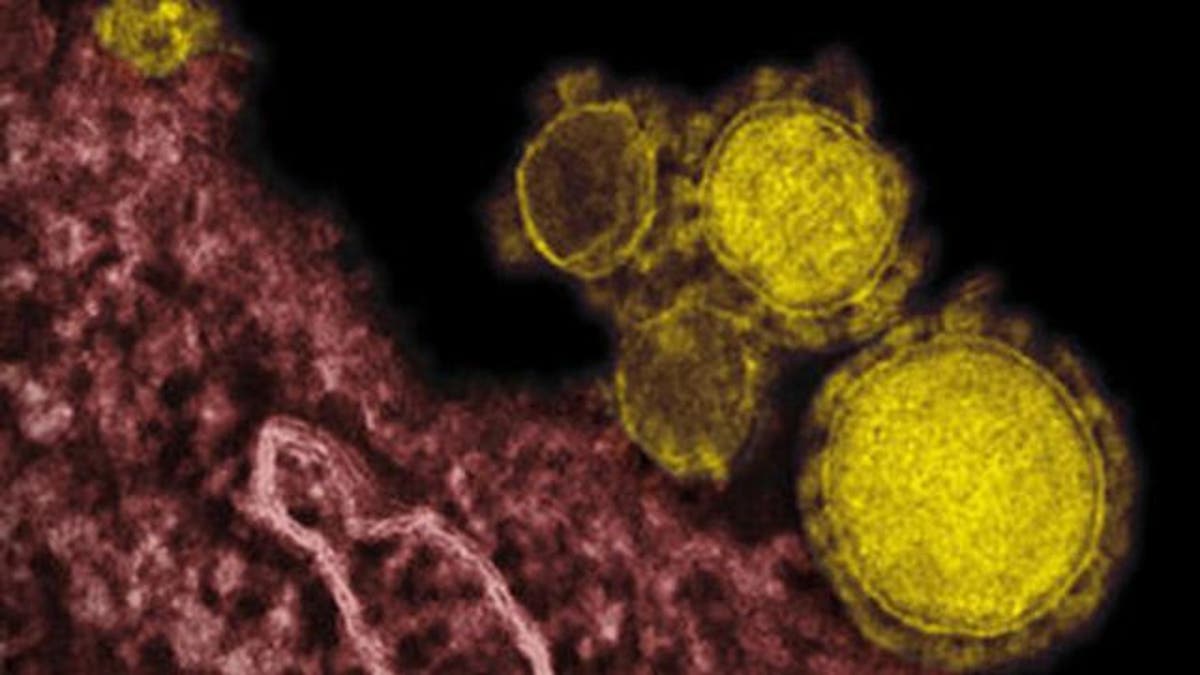 Scientists at the University of Pennsylvania have developed a DNA vaccine that can protect against the Middle East Respiratory Syndrome (MERS). This is the first synthetic vaccine that has been shown to induce protective immunity against the virus in animals, the researchers say.
The experimental, preventative vaccine was administered to rhesus macaques, a species of monkeys, six weeks before exposure to the virus and was found to fully protect against the virus. Researchers also observed that the vaccine generated potentially protective antibodies in blood drawn from camels, which are the purported source of MERS transmission in the Middle East. This finding indicates that the vaccine could be used to break this link in the MERS transmission cycle, researchers noted.
MERS was identified in 2012 and since then has been linked to over 1,300 infections and close to 400 deaths in the Arabian Peninsula, Europe and the United States.
In 2015, a MERS outbreak in South Korea originated from a single patient and infected more than 181 people, killing more than 30 of them. In-hospital transmission was the most common route of human-to-human transmission.
"The significant recent increase in MERS cases, coupled with the lack of effective antiviral therapies or vaccines to treat or prevent this infection, have raised significant concern," study author David B. Weiner, a professor of pathology and laboratory medicine at the University of Pennsylvania, said in a news release. "Accordingly the development of a vaccine for MERS remains a high priority."
Researchers said they hope the vaccine would decrease person-to-person spread of MERS in the event of an outbreak, and help to protect health care workers or individuals exposed to the illness.
According to the World Health Organization (WHO), MERS patients have ranged in age from younger than 1 to 99 years old. About three to four out of every 10 patients reported with the virus have died.