Researchers create 'Alzheimer's in a dish'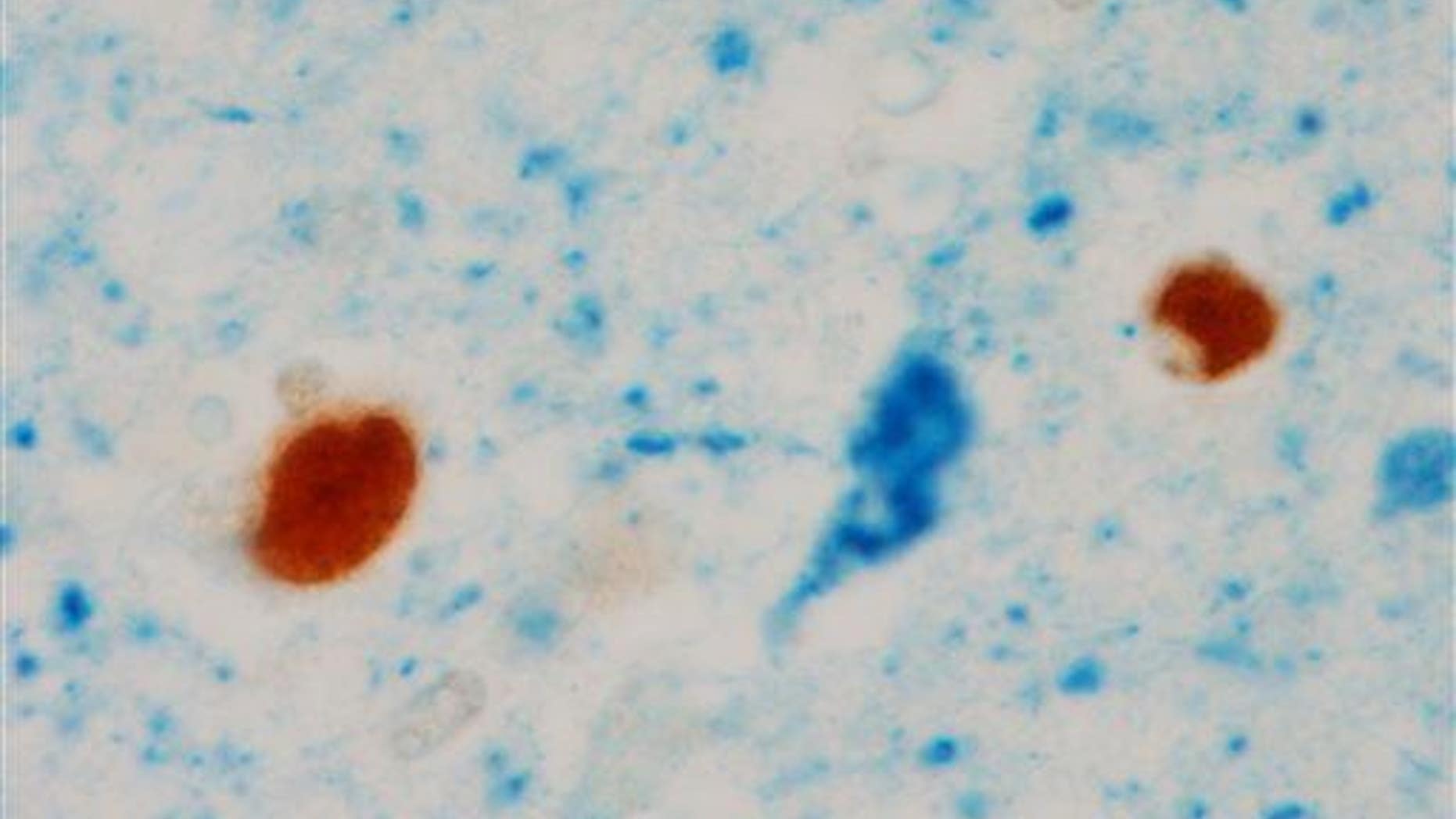 A huge breakthrough in Alzheimer's research—and one that doesn't involve tests on mice: Scientists have successfully created "Alzheimer's in a dish" using human brain cells in research that will make it much cheaper and easier to test new anti-Alzheimer's drugs, reports the New York Times.
In a study published in the journal Nature, Massachusetts General Hospital researchers describe how brain cells that had formed networks in a petri dish developed the telltale plaques and tangles associated with the disease after genes for Alzheimer's had been added.
Until now, researchers have used mice for Alzheimer's research, which is time-consuming and often ineffective, with many drugs that "cured" the disease in mice turning out to be useless with human patients, Voice of America reports.
Lead researcher Rudolph Tanzi says that with the new system—which can be adapted to other neurodegenerative disorders—"we can test hundreds of thousands of drugs in a matter of months"; he has already begun testing thousands of experimental drugs.
The researchers say the dish experiments have also provided fresh evidence that buildup of a protein called amyloid kicks off the "vicious cycle" in the brain that leads to dementia.
(Other Alzheimer's researchers are working on eye and smell tests that can catch the disease early.)
This article originally appeared on Newser: Scientists Create 'Alzheimer's in a Dish'
More From Newser