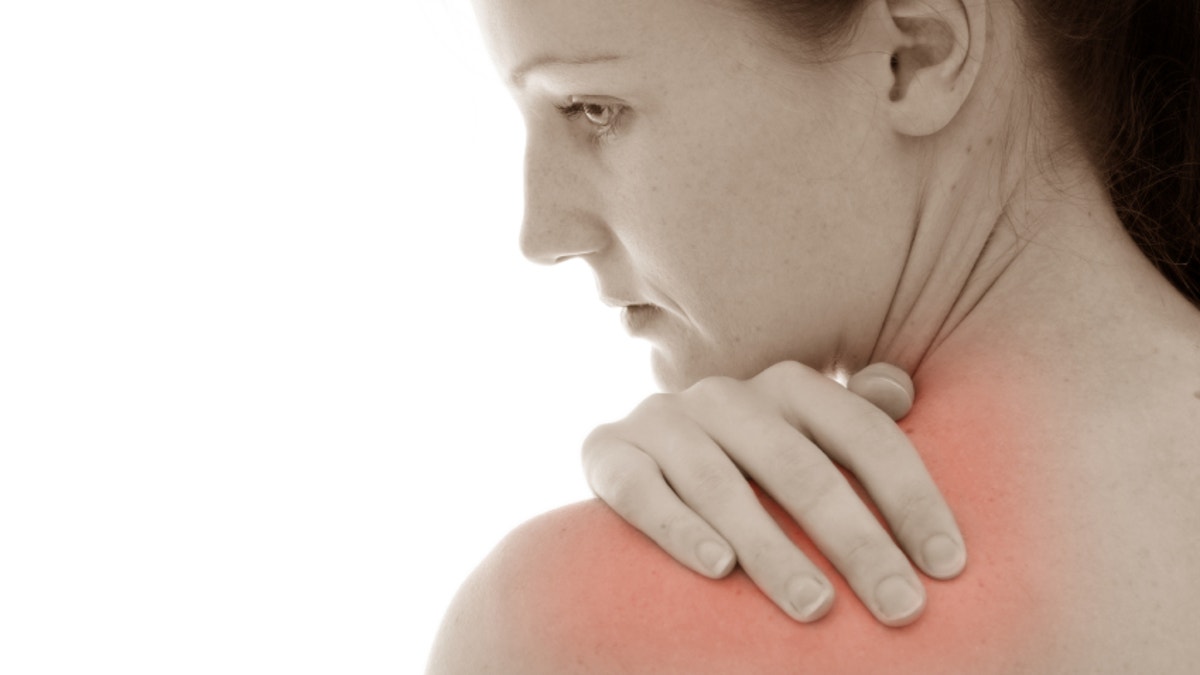 A new diagnostic test for patients with fibromyalgia will soon be available, but some experts question its value.
Fibromyalgia is a potentially debilitating disorder that causes chronic, body-wide pain, fatigue and "brain fog." A diagnosis is based on a clinical exam and a patient's symptoms, but there is no objective diagnostic test available. Fibromyalgia affects more than 12.3 million people in the United States, according to the American College of Rheumatology.
While fibromyalgia has become more widely accepted as a disorder, many patients still have difficulty getting diagnosed and are often stigmatized as depressed or hypochondriacs.
The test, called the FM test, measures production levels of certain cytokines, which are proteins that play an important role in your immune system. The test was developed by Dr. Bruce Gillis, who published a study in 2012, which found lower levels of these cytokines in individuals with fibromyalgia compared to healthy individuals.
The lower levels of cytokines were found only after they were exposed to a laboratory "challenge."
"We're actually seeing a pattern of immune suppression in these patients compared to healthy patients," said Gillis, the founder of EpicGenetics.
In the study of 110 patients with a fibromyalgia diagnosis, confirmed by two separate physicians, the test was positive in 93 percent of the cases. Of the 91 control patients, all but 10 tested negative for fibromyalgia.
"We found multiple markers for this disease, but more importantly, the research legitimizes a medical condition that is real," Gillis said.
However, several leading fibromyalgia experts question the validity of the study and the test.
Dr. Daniel Clauw, director of the Chronic Pain and Fatigue Research Center at the University of Michigan, said these results are not consistent with results from previous studies, and would need to be replicated in other studies.
In addition, these cytokine findings may occur in people with other pain-related disorders, but this study doesn't address that because it only compared those with fibromyalgia to healthy adults.
"We have no idea if these markers would be found in people with other illnesses," said Dr. Fred Wolfe, director of the National Databank for Rheumatic Disease.
In a blog post responding to the marketing of the FM test, Wolfe wrote, "Cytokine levels are abnormal in many physical and mental conditions."
Patients who take the test will be required to complete a comprehensive health questionnaire, allowing the researchers to see if having other illnesses affects the results.
The test costs about $750 and is not typically covered by insurance. To order a test kit, starting March 4, you can visit www.thefmtest.com.
"I can diagnose fibromyalgia less expensively with a questionnaire and asking patients about their symptoms," Wolfe added.