Publix heiress gives $800G to fight medical marijuana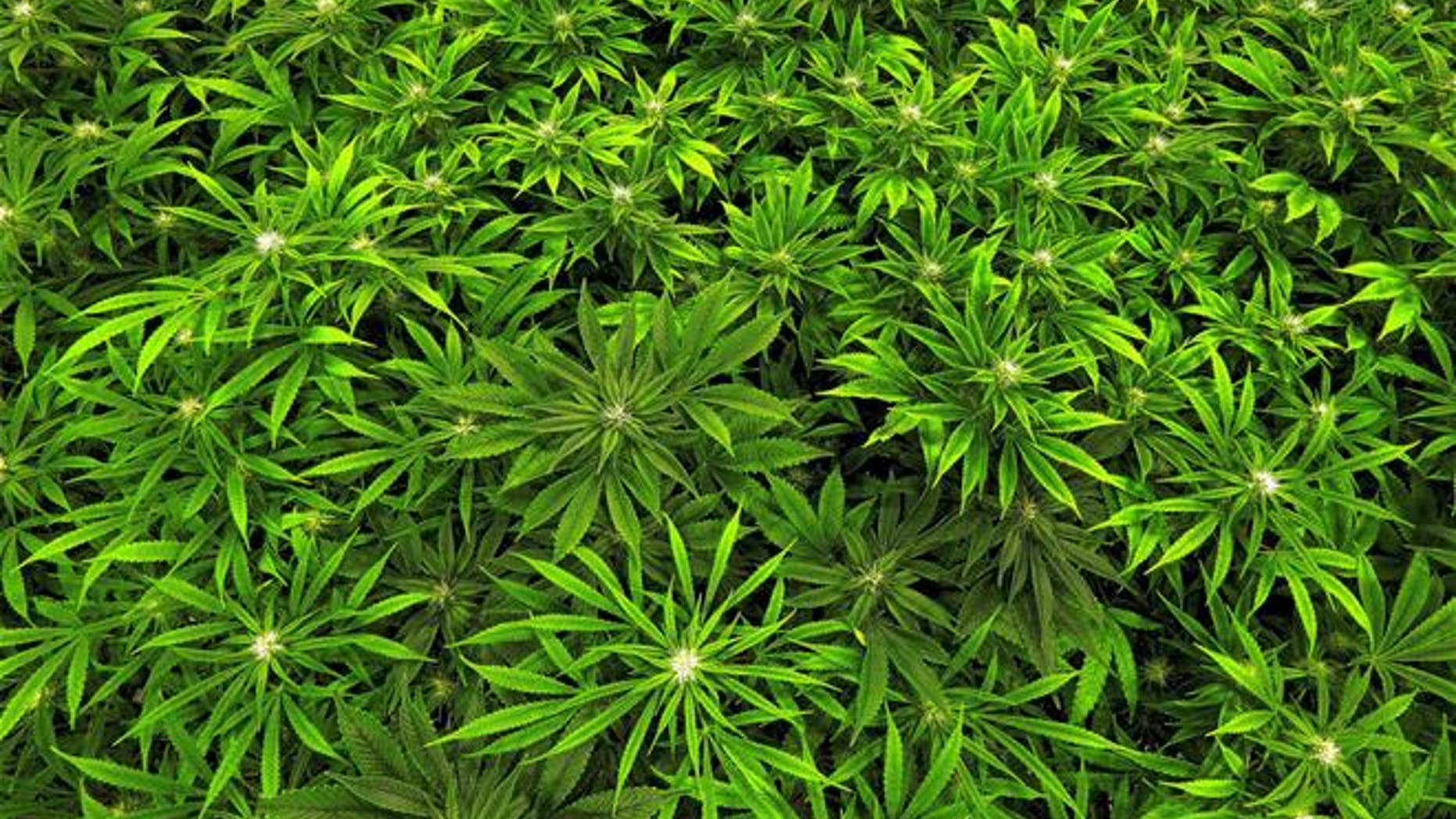 One of Florida's richest women is donating big time to keep medical marijuana out of the state. The trust of Carol Jenkins Barnett, daughter of the founder of the Publix supermarket chain, has donated $800,000 to the Drug Free Florida group, which is fighting a legalization measure on the ballot this November, the Miami New Times reports.
Amendment 2 would allow doctors to prescribe marijuana for what it calls "debilitating medical conditions," including cancer, HIV, epilepsy, and PTSD, reports the SaintPetersBlog. A similar amendment failed in 2014—with Barnett's trust donating $540,000 to defeat it—and the only Floridians who now have access to medical marijuana are children with severe epilepsy, who are prescribed a low-THC version, and terminal cancer patients allowed to use marijuana under an "experimental drugs" program, reports the Miami Herald.
Barnett, 59, has early onset Alzheimer's and resigned from the company's board last month. Publix says her donation to the anti-pot group is personal and does not reflect company policy.
"She feels that Amendment 2 would usher in an unprecedented era of legalized marijuana in Florida as opposed to only helping those who suffer from debilitating illnesses," the company said in a statement to Time.
The campaign manager for United for Care, which is leading the legalization campaign, says he thinks she's wasting her money, but it isn't time for "potheads to get up in arms and boycott Publix just yet." "I'm still shopping at Publix, let's put it that way," he tells the New Times.
The amendment needs 60 percent support to pass, and a poll released Monday shows 77 percent of Floridians in favor. (Scientists have determined how much pot is in a joint.)
This article originally appeared on Newser: Publix Heiress Gives $800K to Fight Medical Pot
More From Newser