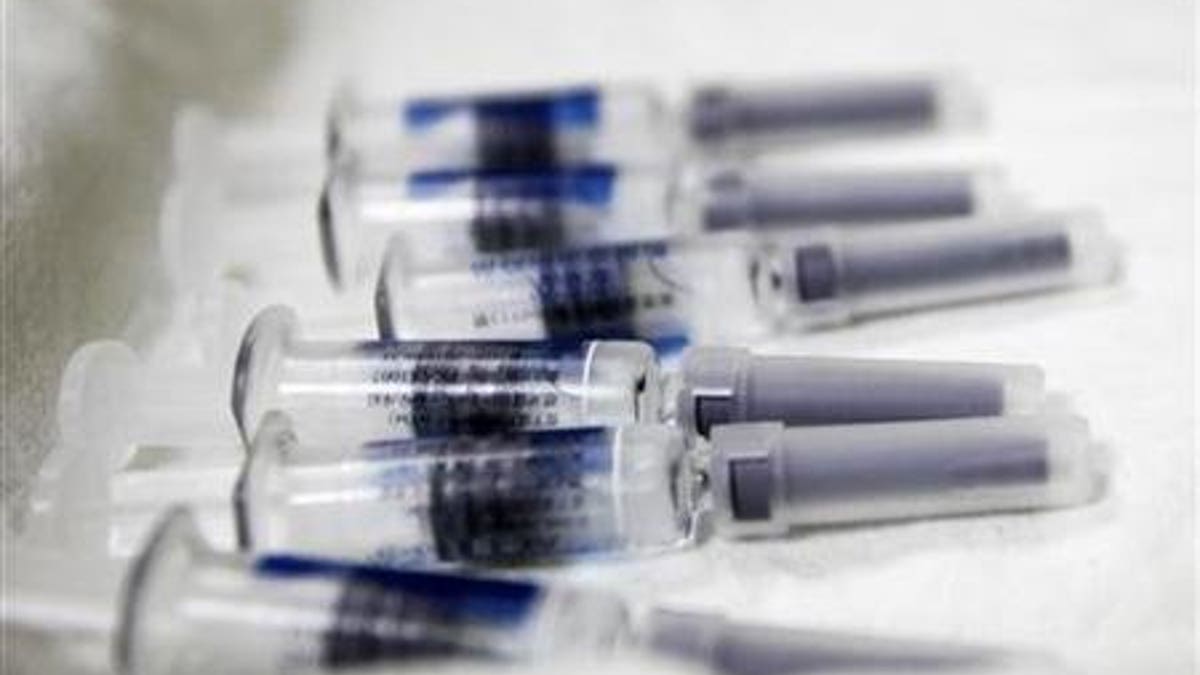 Getting the flu vaccination is becoming a prerequisite for day care and preschool in some places.
This year New York City joins the states of New Jersey and Connecticut in requiring children in licensed day-care centers and preschools to receive the influenza vaccination. Rhode Island expects to implement a similar requirement next year.
The moves follow mandates by medical facilities and a number of states to make sure health-care workers are immunized against the flu. Mandatory flu vaccines generally have exemptions for medical, religious and sometimes loosely defined "personal" reasons.
"School entry requirements have proven to be the best way to vaccinate children," said Alexandra Stewart, an associate professor at Milken Institute School of Public Health at George Washington University, who has studied immunizations. "It's a good way to catch people."
The Centers for Disease Control and Prevention recommends that all healthy people over the age of 6 months receive an annual flu vaccination, either with a shot or a nasal spray. Despite campaigns to promote vaccinations and widespread availability of shots at pharmacies and clinics, only 42% of adults were vaccinated last year. Some 70% of children age 6 months to 4 years were vaccinated, but that rate dropped to 55% for those between 5 years and 18 years old, said Joseph Bresee, chief of the epidemiology and prevention branch in the CDC's influenza division.
Young children and the elderly are the most at risk from the flu, which can lead to hospitalization and even death. "So we really want to make sure that those vulnerable populations get vaccinated," said Dr. Bresee.