Pregnant Zika victim alerted officials to Florida outbreak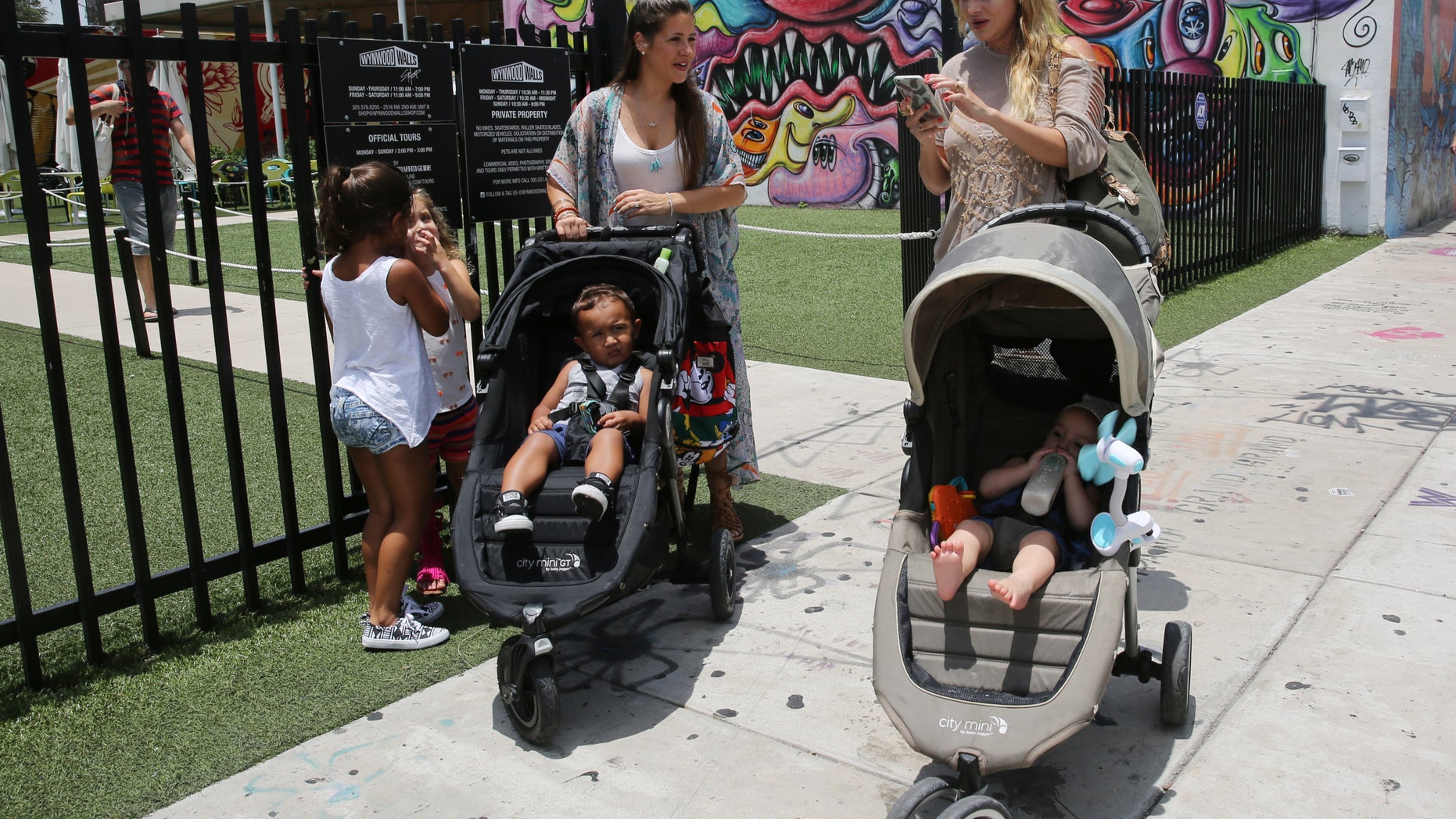 The woman who set off the Zika scare in Florida doesn't have a clear connection to the neighborhood where the outbreak is believed to be concentrated. She hasn't traveled to a country where Zika is circulating and she hasn't had sex with anyone likely to be infected.
These confounding facts are also laced with potential danger. The woman in her early 20s is pregnant.
The woman is one of 21 cases health officials are grappling with in their efforts to understand and contain the first known mosquito-borne Zika outbreak in the continental U.S., according to an internal report on the investigation for health officials reviewed by The Wall Street Journal. She is also the first known pregnant woman likely infected in the U.S. by a mosquito bite, rather than from travel or sexual intercourse.
Referred to as Miami-Dade #1 for the county she lives in, the woman isn't known to be connected to the "warning zone" of about a square mile in the neighborhood of Wynwood, just north of downtown Miami, that is now the focus of Florida and federal health investigators.
Two other cases in the report, a man from adjacent Broward County and a man from Miami-Dade, also don't have a clear connection to the area, showing that significant questions remain about how and where patients are being infected with Zika, and how widespread the transmission may be.
Investigators were led to Wynwood, a neighborhood full of hip restaurants and art galleries but also vacant storefronts and residential blocks, by two other cases: infected men who work in businesses about 400 feet from each other there, according to the report.
One, a man in his late 20s known as Broward #2, has a job at a business that does work in Brazil and has several employees who travel there frequently, according to the report. The report didn't name the business or say what kind of work it does.