Pre-diabetes diagnosis prompts Alec Baldwin to lose weight, exercise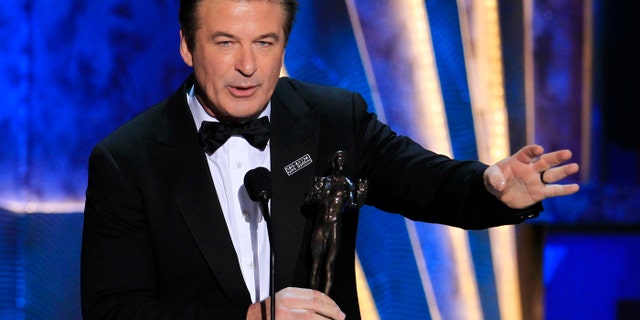 "30 Rock" star Alec Baldwin admitted he's lost 30 pounds after he was diagnosed as having pre-diabetes, the New York Daily News reported.
Baldwin told "Entertainment Tonight" that he's given up sugar and added Pilates and spinning to his exercise routine. The 53-year-old actor is dating yoga instructor Hilaria Thomas, 27.
"When we're shooting and I can't work out, I just have to eat less," he said. "So I'm conscious of that. But sugar was the real killer for me."
Pre-diabetes is a condition that typically develops before type 2 diabetes. The body's blood glucose levels are higher than normal – but not high enough for the person to be diagnosed with diabetes, according to the American Diabetes Association.
The association estimates there are about 79 million Americans with pre-diabetes. If you are diagnosed with pre-diabetes, you can avoid the actual diabetes diagnosis by eating right, exercising and managing your weight.
Click here to read more on this story from the New York Daily News.