Poultry culled in Germany after bird flu found on 2 farms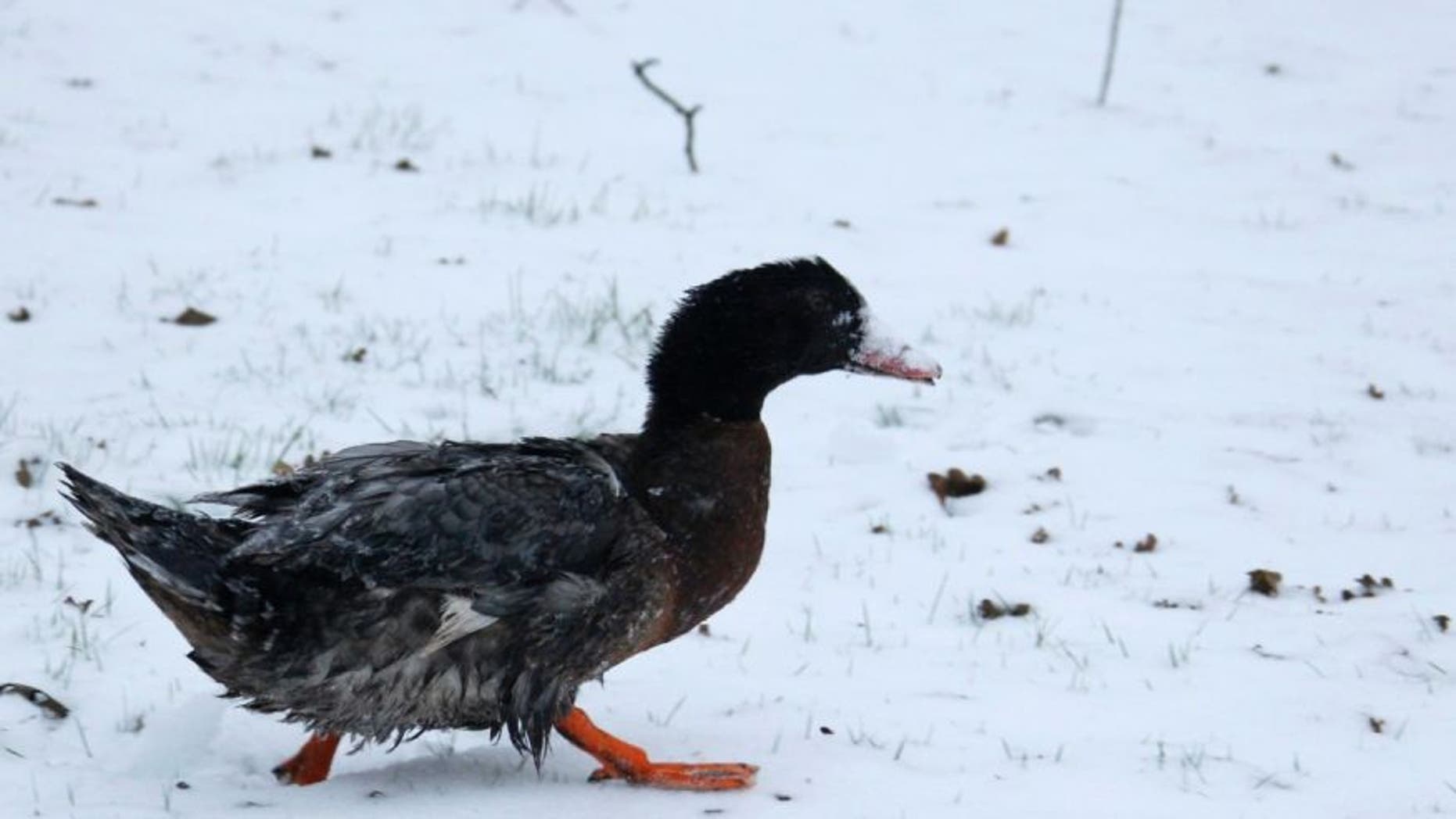 About 30,000 turkeys and ducks were culled in Germany over the weekend after bird flu was found on two farms, authorities said on Monday.
Some 21,600 turkeys were culled on a farm in Soest in North Rhine Westfalia and 9,500 ducks were culled on a farm in Moeser in Saxony-Anhalt after the virulent H5N8 bird flu strain was discovered on both farms, regional authorities said.
The contagious H5N8 strain has been found in about 540 wild birds in Germany in recent weeks but few cases were found on farms as the crucial Christmas season for poultry sales starts.
The German government has introduced tougher sanitary rules to prevent infection by wild birds including orders to keep poultry indoors in high-risk regions plus immediate culling of birds on infected farms.
A series of European countries and Israel have found cases of H5N8 bird flu in the past few weeks and some ordered poultry flocks be kept indoors to prevent the disease spreading.
France has widened high-risk restrictions to the entire country after the detection of several cases of the H5N8 strain in farms. A case of H5N8 bird flu was also reported on a farm in Britain on Friday.