Post-partum doulas are the latest must-have accessory for new moms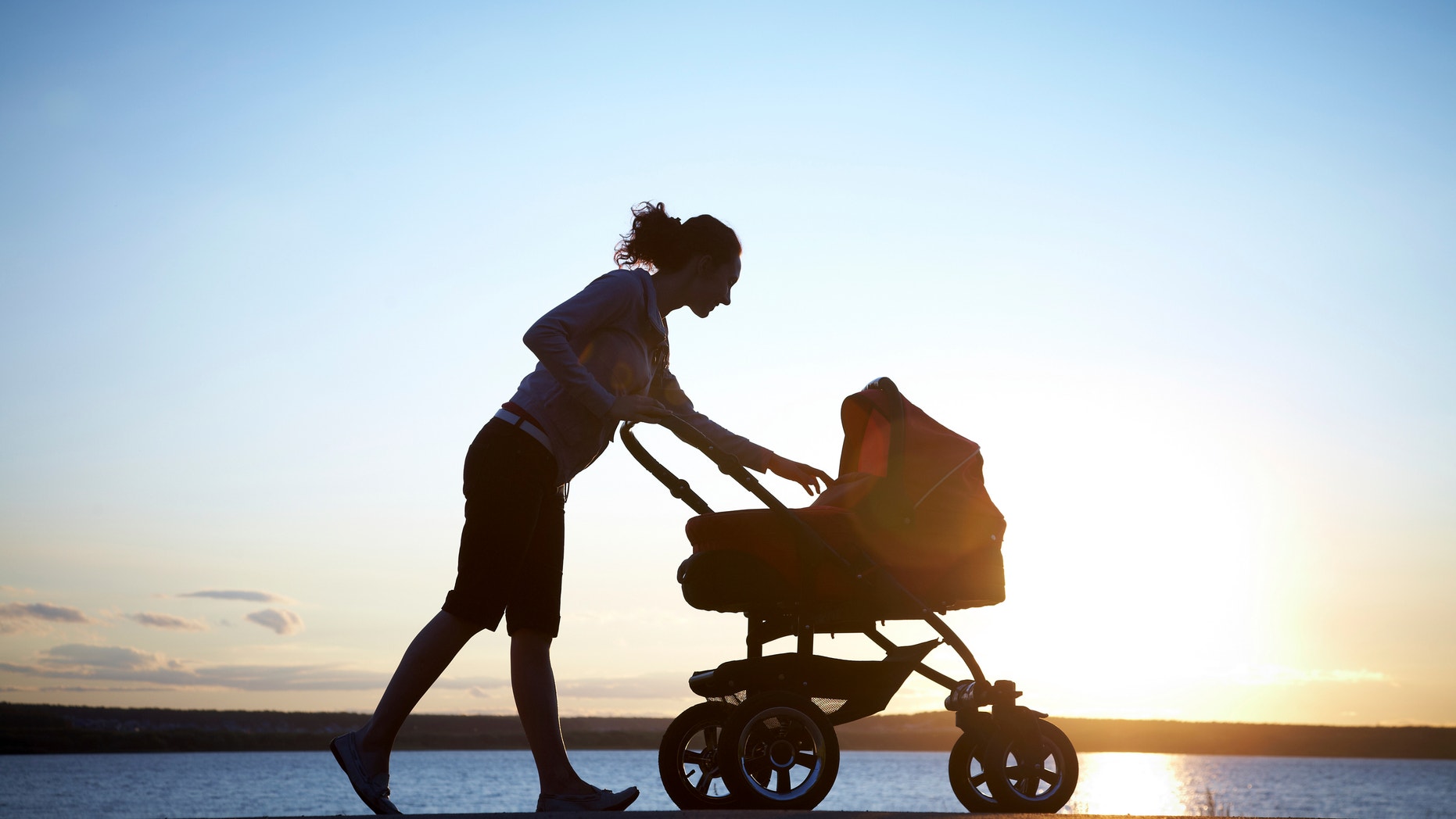 Two months ago, when new mom Mara Glick should have been happily celebrating her son Jackson's bris, she was marooned upstairs in her parents' home with a fever, unable to feed the baby.
Even though 100 people were in the house, she felt wretched and alone.
Fast-forward 24 hours, and a guardian angel arrived in the form of postpartum doula Brenna Griffin, who identified the problem as a clogged milk duct. A combination of warm compresses and massage soon had Glick's supply up and running again — and baby Jackson eating and sleeping contentedly.
"[Brenna] saved me in those first few weeks of motherhood," says 31-year-old Glick, who owns a realty-services company and lives in the East Village.
While doulas are associated with providing support during labor, and the focus of a baby nurse or nanny is on the baby, more professionals in New York City are "mothering the mother" following birth.
The service is another example of how the European trend of having a secondary team to the OB-GYN catering to the mom before and after the delivery is being embraced by well-heeled Gotham families.
Charging an average of $50 an hour, postpartum doulas visit parents' homes for anywhere between three and 40 hours per week. Most certified doulas earn qualifications from organizations such as DONA International. They are usually CPR certified and devote themselves to nurturing moms — cooking, cleaning, running errands, and giving child-rearing tips.
"It's the same logic as first putting the oxygen mask on the mother on the airplane," says Ruth Callahan, founder and director of Manhattan's Doula Care, which counts Griffin among its staff. "In America, there is this perception that the woman has to get on and do it all on her own, but, of course, in a place like New York City, help is at hand."