Post Holdings says 35 percent of egg supply now affected by bird flu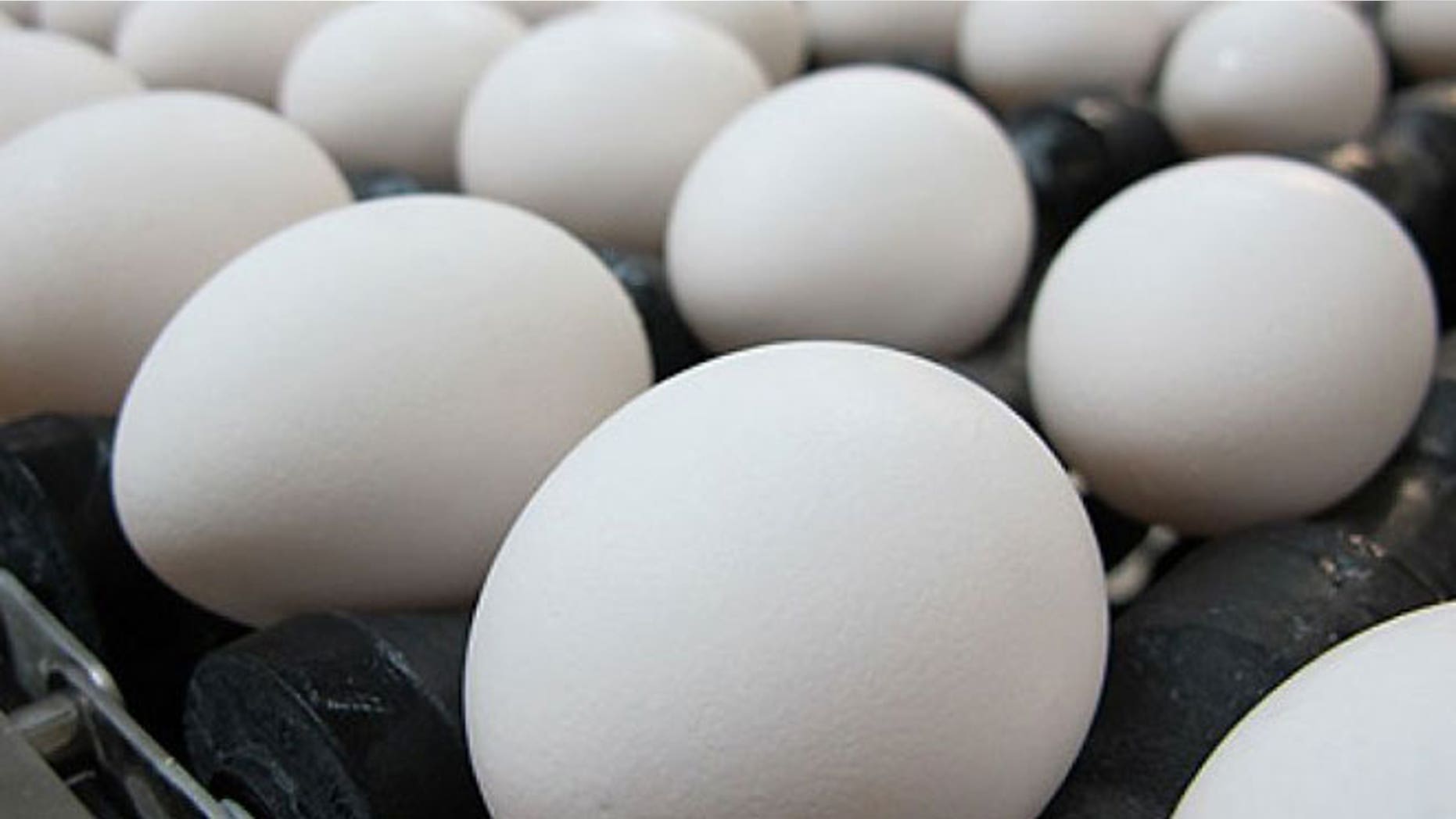 Post Holdings Inc said a third company-owned chicken flock in Nebraska had tested positive for avian flu, bringing total affected egg supply to about 35 percent of commitments.
The company, best known for its breakfast cereals including Raisin Bran and Honey Bunches of Oats, said the financial impact from the latest outbreak was still being assessed.
Post said earlier this month that avian flu constituted a "force majeure event" for its Michael Foods egg business.
Declaring force majeure means a company can get out of contract obligations due to an unpredictable event beyond its control.
The company had said then that two of its flocks were tested positive for the virus, affecting about 25 percent of its egg supply commitments.
Michael Foods, which also sells refrigerated potato products and dairy products, accounted for about 28 percent of the company's sales in the year ended September.
Avian flu has been confirmed in 16 U.S. states and Canada, and has devastated Midwestern poultry and egg producers in recent weeks, leading to the culling of 40 million birds.
Michael Foods was taking various measures to partially mitigate the financial impact, including discontinuation of certain product lines and appropriate pricing actions, Post said on Wednesday.
Post's shares were down 1.2 percent at $43.48 in afternoon trading on the New York Stock Exchange on Wednesday.