Police officer pulls over woman, then saves her from choking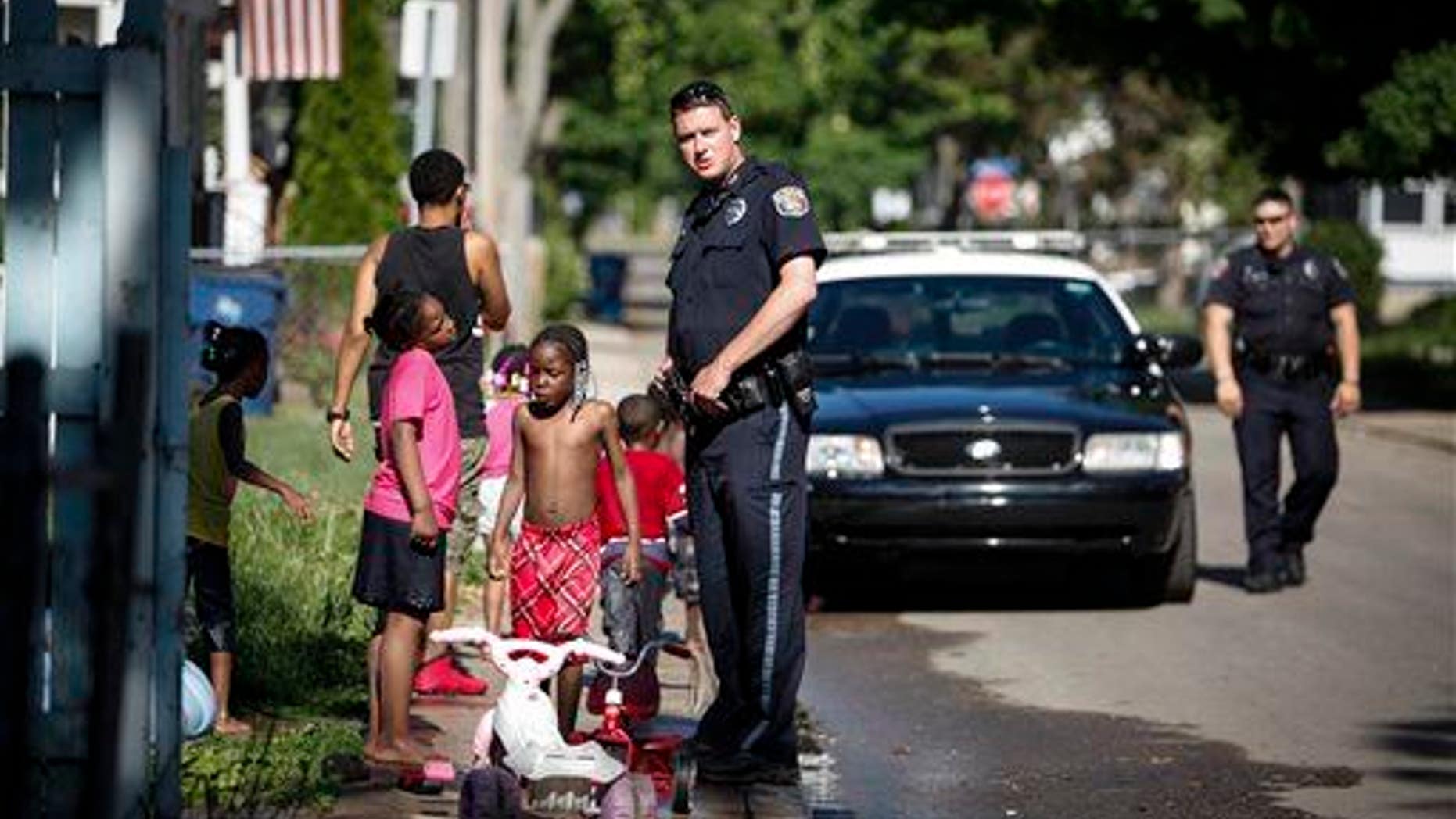 It's not every day people are thankful for being pulled over for running a red light, but for one woman choking on a sausage biscuit, the stop likely saved her life.
Kalamazoo Public Safety Officer Jason Gates, meanwhile, says he was just doing his job. After he pulled the woman over and approached the car Saturday, he wondered for a second or two if the woman was just trying to get out of a ticket, but he quickly realized she was really choking and told her to get out of the car.
Just a few firm pumps using the Heimlich maneuver dislodged the food, and the woman instantly crumpled into his arms and sobbed, as Gates' dash cam video captured the whole thing.
"I just feel like I did what I'm paid to do," Gates told reporters at police headquarters. "I'm glad for her that I happened to be there." Gates said he pulled the woman over to issue a warning, not a ticket (and he didn't give her a ticket when all was said and done).
Either way, he reached her just in time. He said the ordeal felt lengthy, but it took less than a minute to pull her over, dislodge the food, comfort her, and ask if she wanted further medical attention, which she didn't, reports Michigan Live.
The nine-year veteran says this was the first time he had to put his Heimlich training to use, and he's glad it worked. (Check out which famous actor saved a friend with the Heimlich earlier this year.)
More From Newser