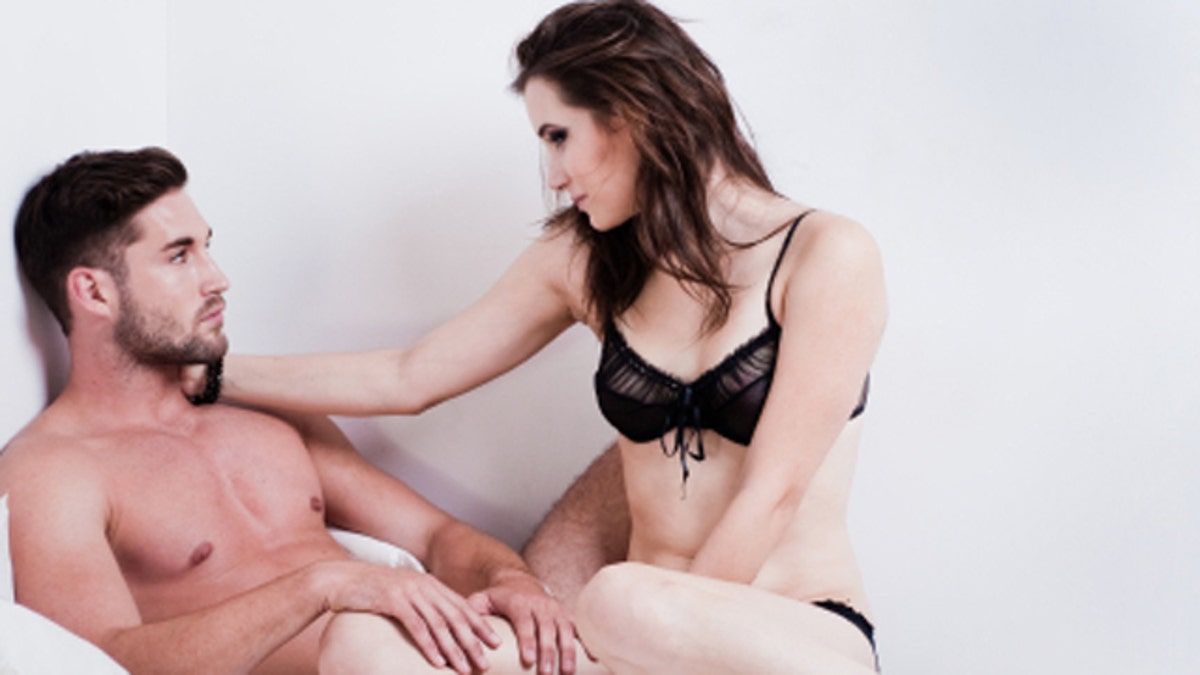 A pill that melts in your mouth to treat impotence was introduced in the U.K. this week, The Daily Mail reported.
Researchers are hoping it will help men who feel too embarrassed to seek help for erectile dysfunction, as it can be taken quickly at the patient's discretion.
Called Levitra orodispersible, it is manufactured by Bayer.
"It is hoped the advantages of the new product and its discreet packaging will reduce the numbers of patients purchasing counterfeit pills online," said Marc van Unen of Bayer.
Men should still take this drug 30 minutes before sexual intercourse.
Click here to read more about this story from The Daily Mail.