Pharmaceutical Company Warns of Opana, Percocet Painkiller Shortages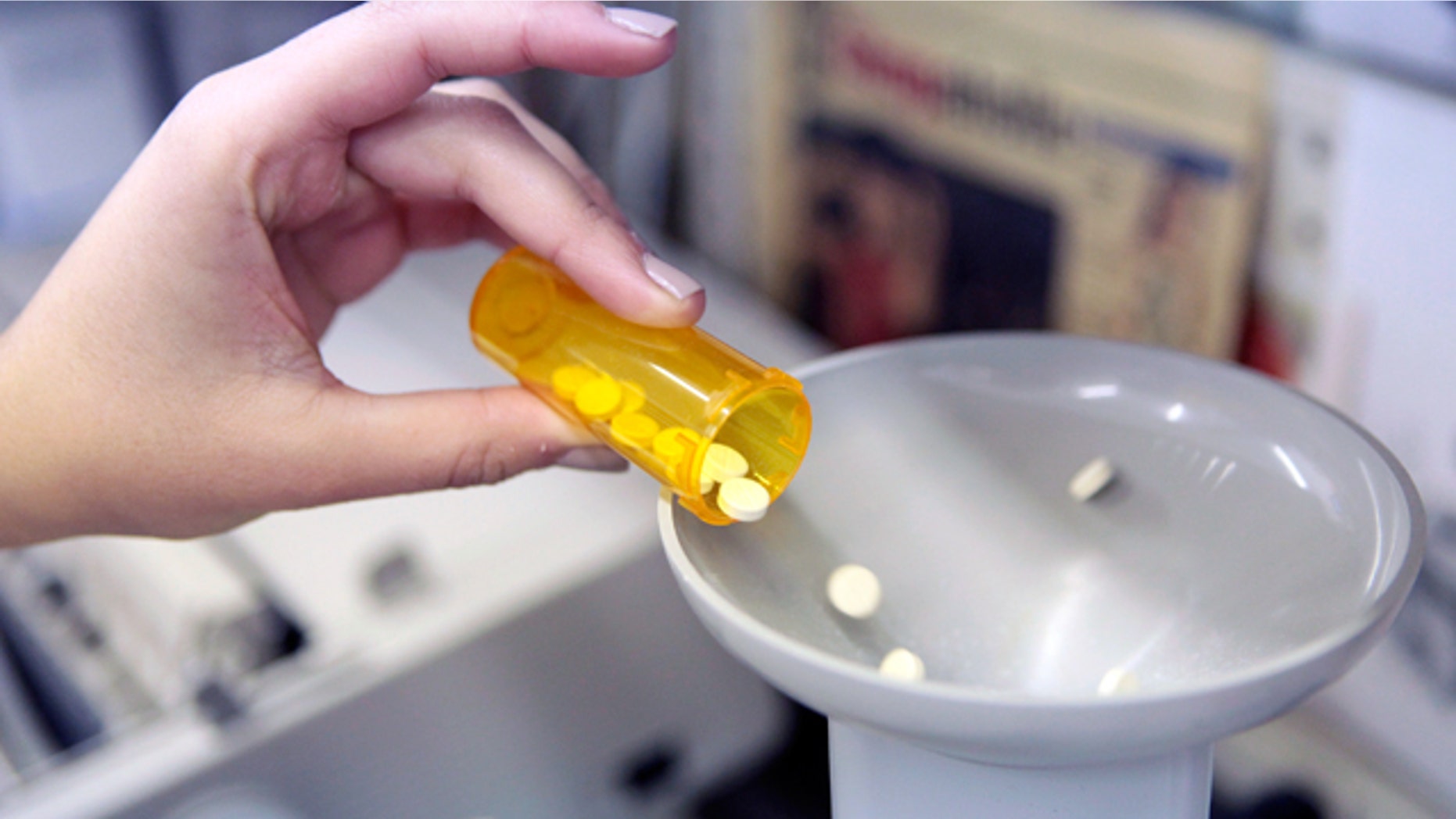 Painkillers like Percocet and Opana from Endo Pharmaceuticals may be in short supply after their production facility was shut down for manufacturing and quality issues, the company warned.
Novartis, the maker of certain painkillers for Endo, said on Sunday it was shutting its plant in Lincoln, Nebraska, to fix problems such as pills getting chipped or broken in the production process, or medications getting mixed.
Novartis could not say how long the plant would be closed.
Quality issues and manufacturing problems contribute to most drug shortages in the United States, where 220 medicines were in short supply last year, up from 56 in 2006.
Novartis was the only manufacturer of an extended-release version of Opana, Endo's opioid pain drug. Endo said it was warning doctors not to prescribe Opana to new patients until it could devise other options to producing the pills.
The Food and Drug Administration, the U.S. drugs regulator, said there are alternatives to Opana, such as painkillers based on hydrocodone, oxycodone and morphine.
Endo shares fell 2.2 percent in afternoon trading on Nasdaq, versus a small gain in the S&P Pharmaceuticals Index.
Endo said other painkillers such as Percocet and Endocet could be made at a separate facility in Huntsville, Alabama.
"Given existing inventories, the expected restart of Novartis production and our ability to shift production to other facilities we believe the supply constraints of our products should be limited," said Julie McHugh, chief operating officer of Endo Pharmaceuticals, in a statement.
The FDA said on Monday there was a small chance that stray pills from Endo could have gotten mixed in with a different medication during production. Patients should stop taking their painkillers if any pills look different from the rest, the agency said.
But the agency said it was not asking Endo to recall its medicines, since the likelihood of a mix-up was low, and the painkillers are medically necessary.
Endo said it was aware of only three product mix-ups since 2009, and each time, pharmacists noticed the problem before the drugs reached patients.