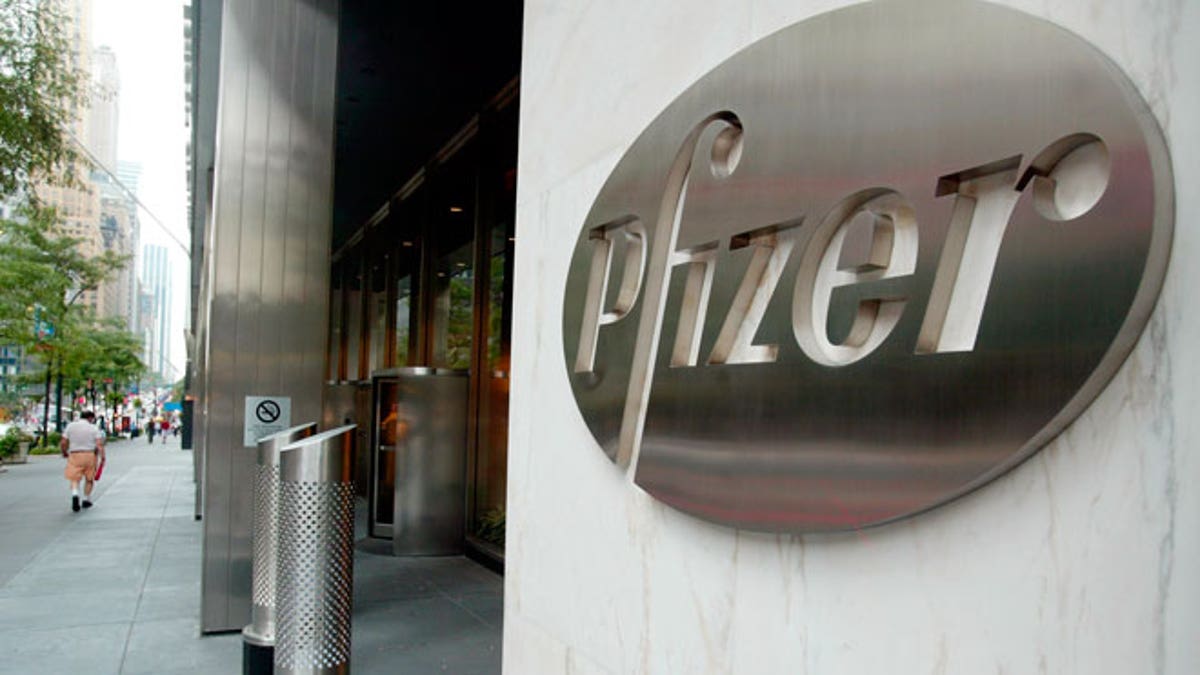 Global drugmaker Pfizer Inc will broaden access to information from its scores of clinical trials to independent researchers and to patients who take part in the studies, the company said on Wednesday.
Pfizer, the largest U.S. pharmaceutical company, said it hoped the enhanced access to its data will help spur further scientific and medical research as well as encourage more patients to get involved in clinical trials.
"We are impressed to see how active patients are individually to manage and understand their disease, and in patient foundations a tremendous, great job is made to contribute to the advance of care," Pfizer research chief Mikael Dolsten told reporters at the company's New York headquarters. "We think this is the right time to support this trend."
The move comes at a time of increasing pressure on the pharmaceutical industry to be more transparent with clinical trial information - including safety data and details of failed studies - and to increase access for the scientific community.
European health regulators announced a plan to start publishing clinical trial data submitted by companies seeking new drug approvals from next year, a move opposed by some drugmakers. Britain's GlaxoSmithKline has set up an online system to provide researchers with access to anonymous patient-level data about its medicines.
Pfizer has gone a step further by allowing trial patients themselves to access its data.
"We are proud to be, I think, the first company to take this step," Dolsten said.
Under the new initiative, Pfizer will make easy-to-understand summaries of its trial results available to study participants who want to receive them, beginning in 2014.
Pfizer will also allow trial participants to download all of their own personal data gleaned during the study.
That would for the first time give them access to personal medical information tracked by researchers over the course of the trial, which is far more detailed than simply their response to the study drug or placebo. The information could help doctors and patients make more informed treatment decisions to address health problems, the company said.
"We've had patients ask for information for many, many years and I think one way of making them feel that the value that they brought to the whole development process is in fact recognized is to get information back to them," said Steve Romano, head of Pfizer's medicines development group and specialty care unit.
"As far as changing the mindset of patients getting involved in clinical trials, which has always been a challenge, this will help quite a bit," Romano predicted.
Enrolling enough subjects into large clinical trials of experimental medicines and devices, an industry-wide problem, can cause delays in completing important studies and add months or years to the time it takes to bring new products to market.
For the scientific and medical researchers, Pfizer said it would consider requests for access to its trial information and make the anonymous patient data available for what it sees as high-quality scientific reviews.
To enhance the transparency of the process, Pfizer will set up an independent review panel of academic scientists with the power to override a Pfizer veto or partial approval of clinical data access to researchers. The panel, not the company, would make the final decision, Pfizer said.