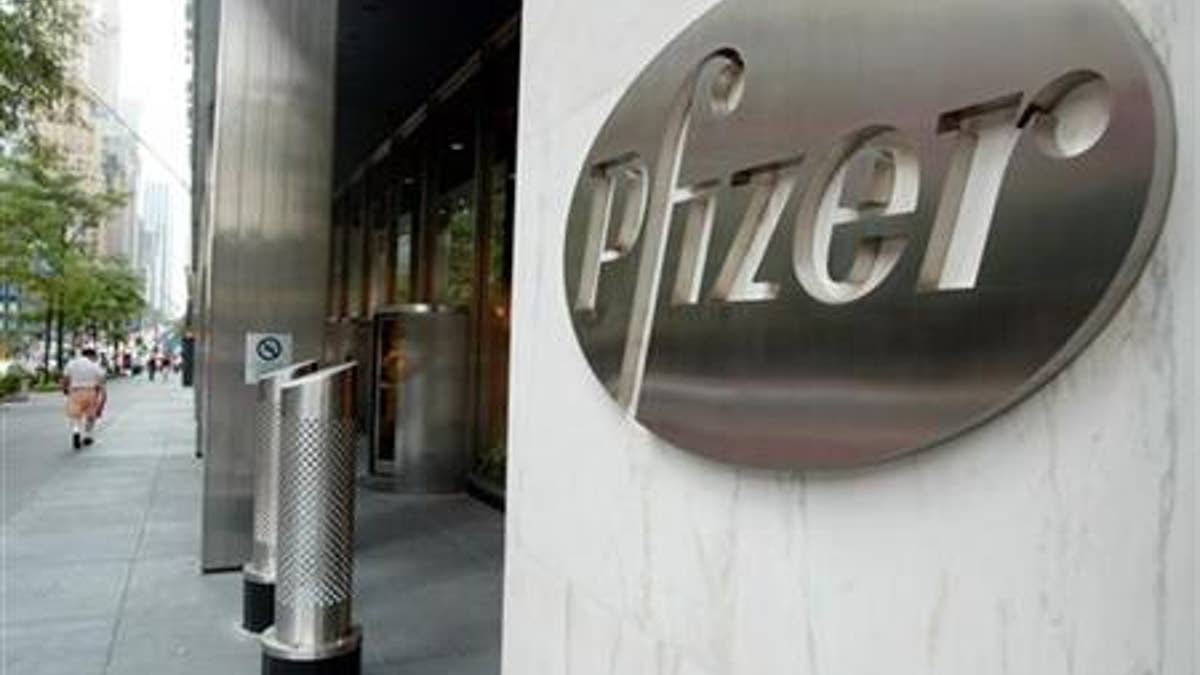 Pfizer Inc said Thursday it has begun talks with the U.S. Food and Drug Administration to finalize the prescription label of its breast cancer drug palbociclib, in an indication the drug was likely closer to regulatory approval.
The largest U.S. drugmaker also said there was no plan for the agency to hold an advisory committee meeting to discuss the medicine prior to an approval decision.
Pfizer shares rose 2 percent on the news, which was greeted as a sign that FDA approval by the April 13 decision date set by the agency was likely.
"The statement from Pfizer this morning that there is no FDA Adcom (advisory committee) planned for palbo reaffirms our high confidence for a first pass approval in April," Jefferies analyst Jeffrey Holford said in a research note.
Palbociclib, which would be sold under the proposed brand name Ibrance, is considered one of the most important new medicines in Pfizer's developmental pipeline, with analysts forecasting annual sales of $3 billion.
"We think consensus continues to underestimate this opportunity," said Holford, forecasting peak annual sales of $5 billion for the drug.
Pfizer, in a statement, said it hopes to bring Ibrance to patients as soon as possible.
In a key clinical trial, palbociclib nearly doubled the time it took for breast cancer to worsen. It was not yet known if, or by how much, the drug extends overall survival.
Pfizer shares were up 68 cents at $32.53 on the New York Stock Exchange.