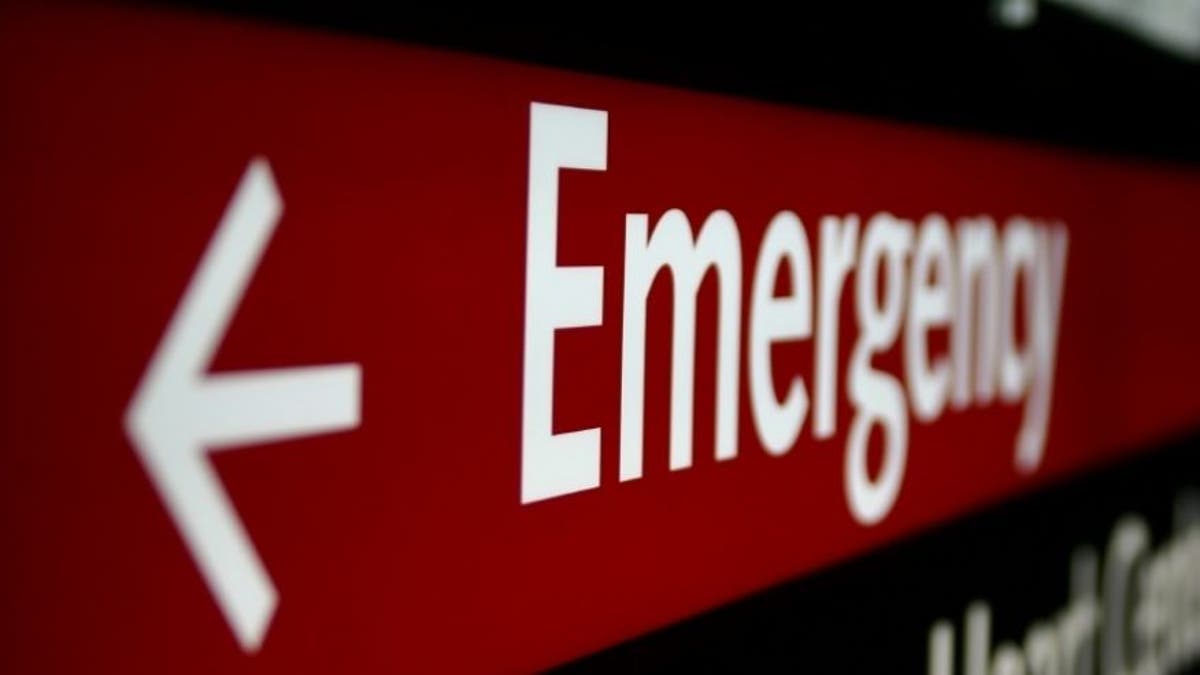 A Pennsylvania hospital has been cited by the state's health department in the death of a 6-year-old boy whose temperature soared to 107 degrees while he was under a special heating blanket. The child, who was not identified, was brought to Penn State Hershey Medical Center in January with a below normal temperature.
According to a statement issued by the hospital, the boy had "ongoing, complex and life-limiting health issues." He was placed under a "Bair Hugger" blanket which raises a patient's temperature through forced hot air. In the statement, the hospital acknowledged that a review of his chart revealed his temperature had not been recorded once over a 10-hour period, WGAL reported.
10 NEW CASES OF TB FOUND AT TEXAS HIGH SCHOOL AFTER SECOND ROUND OF TESTING
"After spending the night in the E.D., his blood pressure dropped and his temperature rose to 107 degrees, prompting escalation to the Pediatric Intensive Care Unit the following morning. He died several hours later," the hospital statement said, according to WGAL.
The health department said the hospital failed to report the boy's death until 77 days later, despite protocol calling for 24 hours' notice. The hospital received five citations related to the case and has launched its own investigation. It has also limited use of the Bair Hugger blanket for pediatric patients.
POODLE RECOVERING AFTER MASSIVE TUMOR REMOVED
"As a health system dedicated to providing the very best care to the most acutely ill and injured patients, we are deeply saddened that this death occurred and are taking action to prevent this type of event from ever occurring again," the hospital said, according to WGAL.