Pediatrics Group Issues New Sleep Guidelines for Infants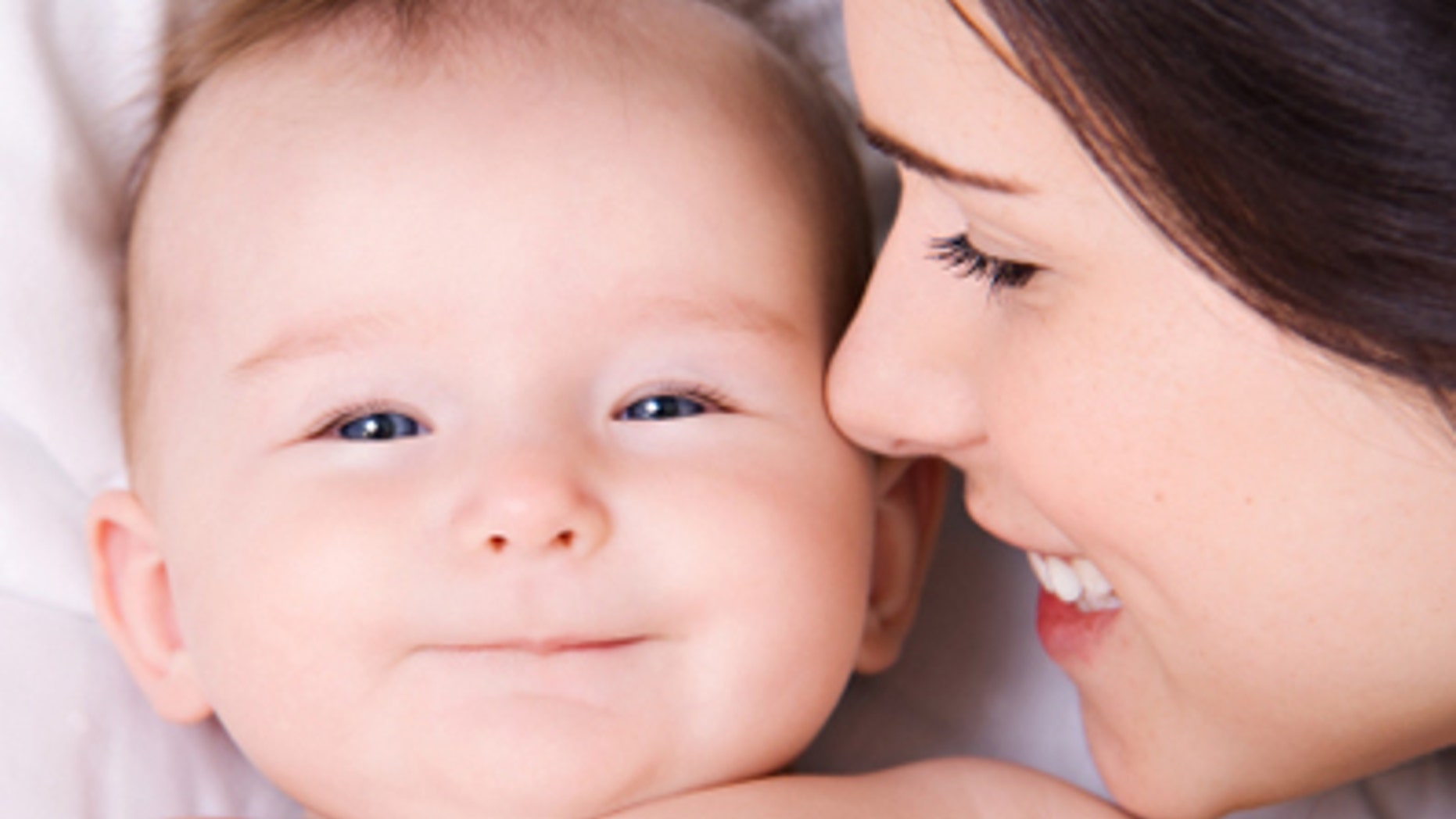 The American Academy of Pediatrics issued new recommendations aimed at reducing all sleep-related deaths in infants.
Previous AAP guidelines recommended against certain types of "puffy" bumper pads, but now the academy recommends against all types. The guidelines state there's no evidence that bumper pads prevent injuries and "there is a potential risk of suffocation, strangulation or entrapment."
Also included in the updated guidelines is a recommendation that women breastfeed their infants in order to reduce the risk of sudden infant death syndrome or SIDS. The AAP also suggests pacifiers be offered to infants as pacifier use has been shown to reduce SIDS risk.
The academy also suggests babies sleep in the same room as the parents, but not in the same bed, which cuts the risk of suffocation and allows the parents to be in close proximity for feeding and monitoring of an infant.
Since 1992, the pediatricians' group has recommended parents place babies to sleep on their backs as a way to reduce the risk of SIDS. The recommendation is credited with contributing to a decline in number of SIDS deaths.
However, deaths from other causes such as suffocation and entrapment have increased, so the AAP will issue the expanded set of recommendations Tuesday aimed at reducing all sleep-related deaths in infants.
The recommendations were released at the group's annual meeting in Boston and published online in the journal Pediatrics.
Broadly, it's recommended that babies be placed on their backs to sleep with nothing else in a crib or bassinet that conforms to current safety standards. New federal standards for cribs took effect in June, making it illegal for traditional drop-sided cribs to be sold or resold.
About 2,500 babies die annually from SIDS. While that number is a decline from the approximately 4,000 deaths per year in the early 1990s, part of the drop might be because some deaths are attributed to accidental suffocation and strangulation in bed. About 500 deaths were attributed to suffocation in 2004, up from about 100 deaths in 1984, according to a 2009 study published in Pediatrics.
Click here to read more on this story from The Wall Street Journal.