Patient sues Pittsburgh hospital over mold outbreak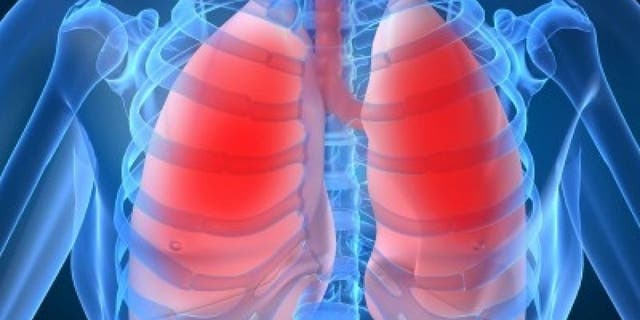 A lung transplant patient sued a Pittsburgh hospital for negligence on Monday after he contracted a fungal infection in his lungs during a mold outbreak that's been linked to the deaths of three other transplant patients.
Che DuVall and his wife, Karen, are suing UPMC Presbyterian in Allegheny County Court, the Pittsburgh Tribune-Review reported.
The couple's attorneys contend that UPMC recklessly housed DuVall in a room that made him more susceptible to a mold infection. DuVall underwent a double lung transplant Aug. 1. He was diagnosed with the fungal infection a month later and had to have parts of his new lungs removed. He remains in the hospital.
UPMC declined comment on the suit.
The U.S. Centers for Disease Control and Prevention has said four organ transplant patients who developed mold infections at UPMC likely got it from time spent in a "negative pressure" room normally reserved for those who already had infections. Three of those four transplant patients later died.
UPMC has maintained that the deaths cannot be directly attributed to mold because transplant patients with weakened immune systems are at risk of picking up infections that otherwise healthy people routinely fight off.