Parents say amazing ultrasound shows unborn baby giving V-sign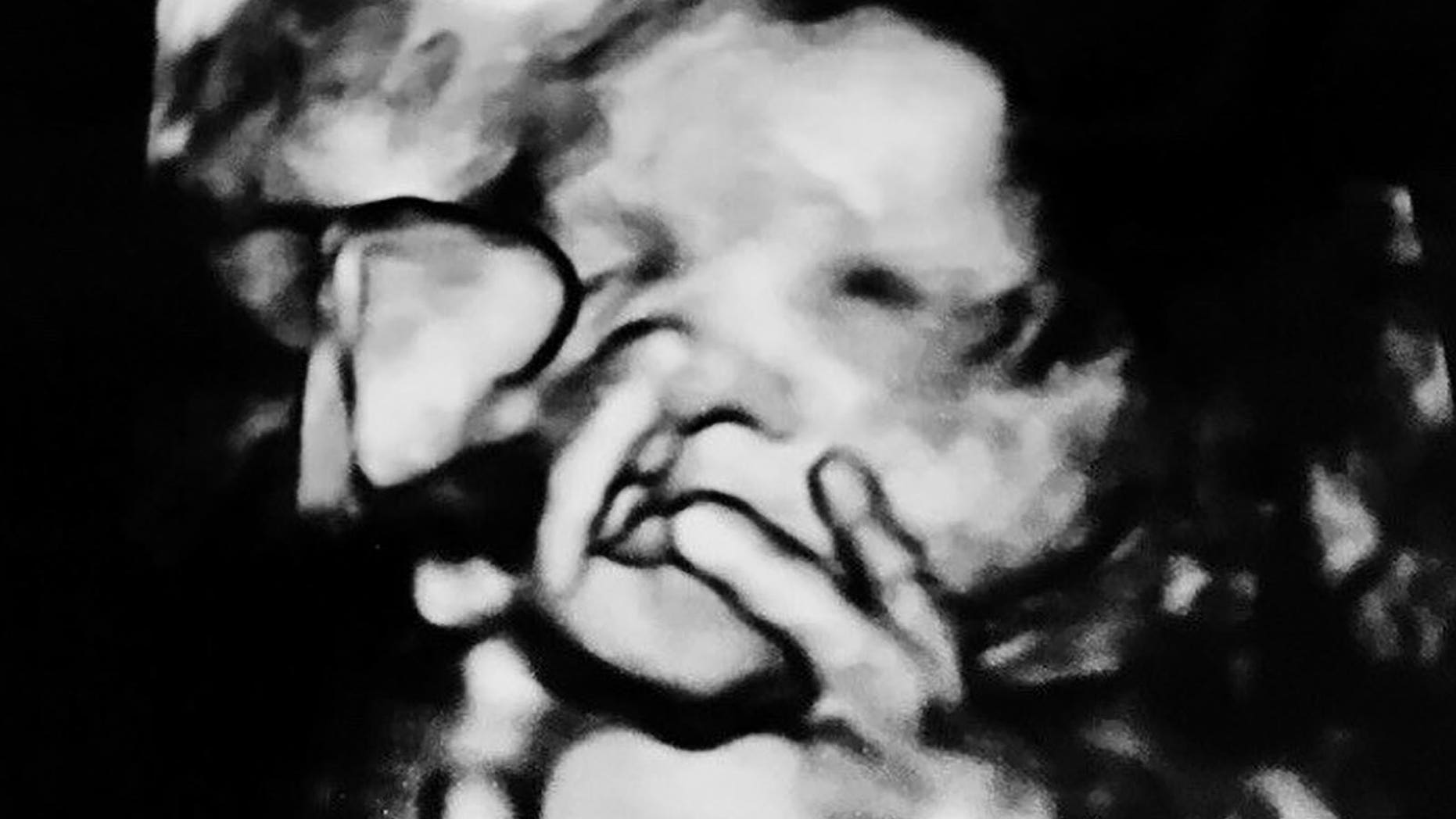 An unborn baby in the U.K. is already calling the shots from inside his mother's womb, according to SWNS.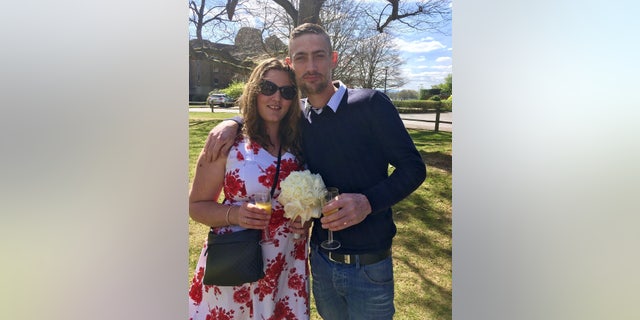 When pregnant mother Laura Brown went for a 4D scan at 32 weeks with her partner Alex Gould, they got a sign from their baby.
"The lady was doing the scan and we were looking at the screen as she asked in general conversation, 'Have you come up with any names yet?" Laura told the news service.
The parents told SWNS that the unborn child clearly didn't like the name they were considering, and stuck his index figure and middle finger up in a perfect V  — in the U.K. the V sign is a rude gesture.
The 26-year-old mother explained, "My partner said we were thinking of Frankie and the baby moved his hand up and put two fingers up and we snapped a picture."
"It was quite a funny moment, we were all laughing."
The baby is due mid-April. Laura says they still have not chosen a name.
The mother said about her unborn son, "He's calling the shots already!"