Parent says dentist restrained his kid in a 'body bag' -- legally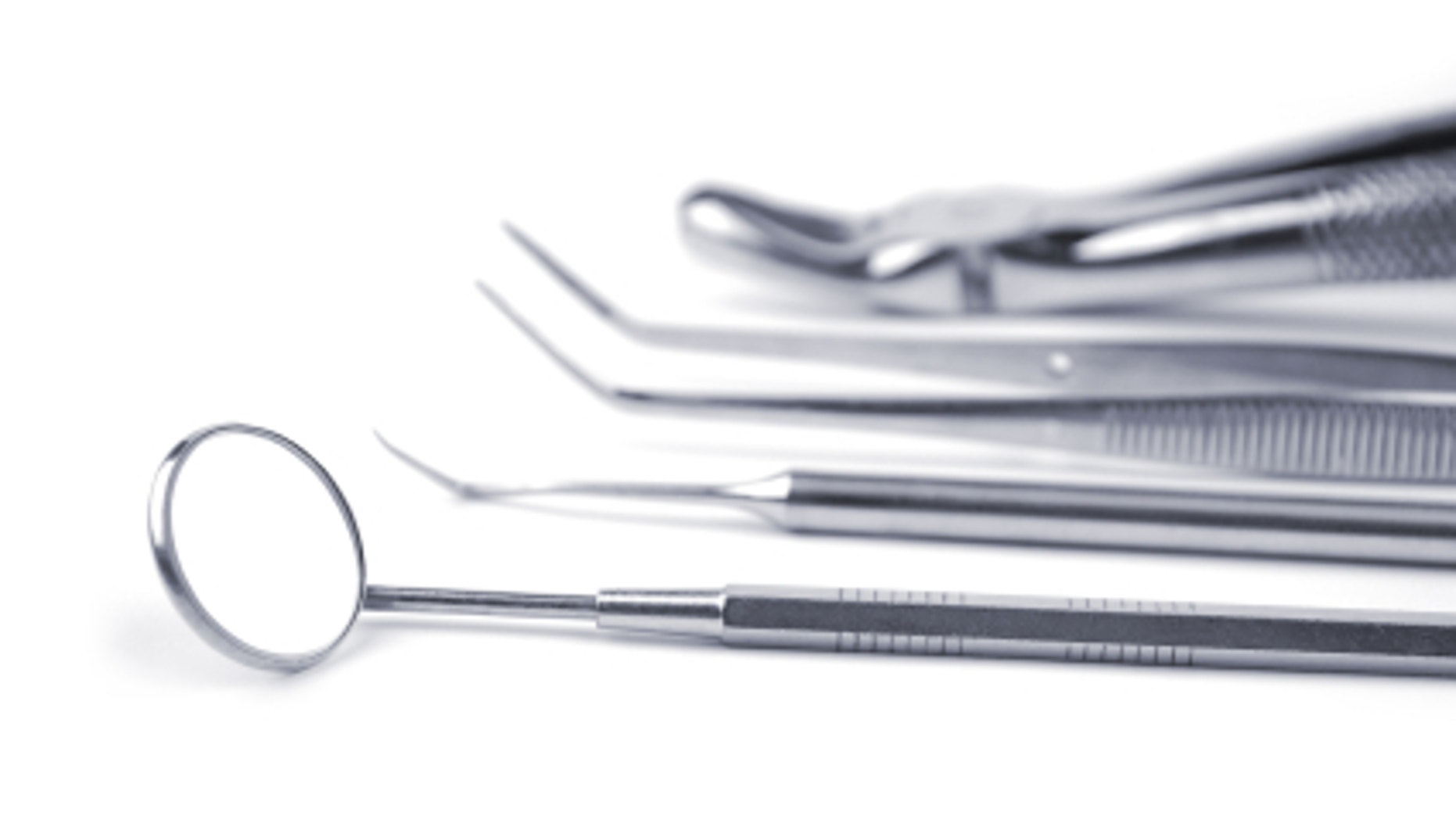 When James Crow took his 5-year-old daughter Elizabeth to Smiles R Us in Carrolton, Georgia, he didn't expect to leave so shaken. But he tells WSB-TV that after he and his mother were told they couldn't be with Elizabeth while her tooth was being pulled, they heard shouting from where they sat in the waiting room and rushed into the exam room to find her completely restrained in a device called a papoose board.
"I couldn't see my kid in the body bag just strapped down to the bed; I couldn't handle it," Crow says. The office allegedly said they resorted to one only because Elizabeth was being uncooperative, reports ABC 7.
Papoose boards are legal and the dentist's office says they're only used with parental consent and that parents are always allowed to be with their children; the office manager tells ABC News that consent form is read aloud.
Crow says he doesn't recall "being notified," as WSB-TV puts it. Still, while there are no laws or regulations around when dentists can use the restraining device in Georgia, one dentist wrote in 2010 that they are a "brutal, archaic practice." The American Academy of Pediatric Dentistry recommends using them only in certain situations, while any "protective stabilization" should be used only after "a thorough discussion of the procedure." The Crows haven't yet said whether they're taking legal action.
(Check out how this girl's life changed after her trip to the dentist.)
This article originally appeared on Newser: Dentist Under Fire for Restraining Kids---Legally
More From Newser