Outpatient medical care prices are rising, study finds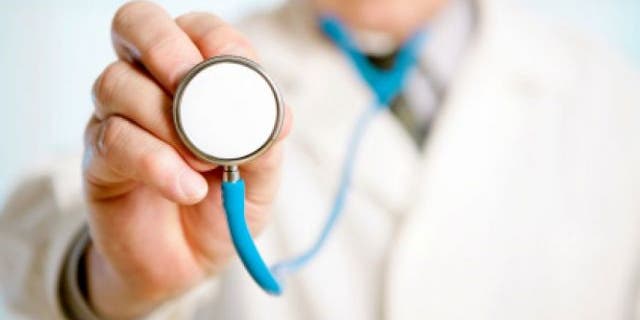 NEWYou can now listen to Fox News articles!
As hospitals have acquired more doctor practices, prices for outpatient medical services have gone up, according to a new study that will fuel debate over the impact of the merger boom sweeping through health care.
The new study, in the journal JAMA Internal Medicine, looked at what happened to the cost and volume of health-care services as physicians became more integrated into hospitals, by working for them or selling their practices to hospital systems. Overall, outlays for inpatient stays didn't change significantly, but spending on outpatient care increased.
The uptick in outpatient costs wasn't due to physicians ordering or performing more services, the researchers found, because increases in utilization of outpatient care were "minimal." Instead, it "was driven almost entirely by price increases," they wrote.
The study focused on the effects among commercially insured people; insurers generally pay health-care providers contracted rates that are decided through negotiations, unlike government programs such as Medicare, which pays set rates. Large integrated health systems may be able to win better rates because of their size and the likelihood that they include hospitals that would be seen as vital by many consumers and employers that pay for insurance plans—meaning that insurers need to include them in networks, even if the price is high. Individual doctor practices are more at risk of being left out of a network if they don't take the insurer's price.
The increase in outpatient spending likely reflects the stronger negotiating clout held by hospitals, compared with most physician groups, said J. Michael McWilliams, an associate professor at Harvard Medical School and an author of the paper. "The market power that is in the hospital's hands is conferred to the physician practice," he said, boosting the rates it can receive.