Oregon sues GNC over some nutritional supplements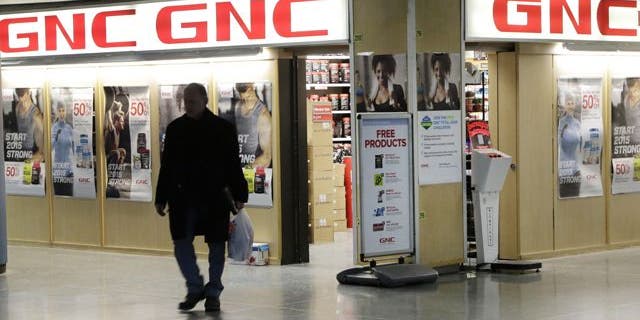 NEWYou can now listen to Fox News articles!
Oregon Attorney General Ellen Rosenblum has filed a lawsuit against GNC, accusing the retailer of selling dietary and nutritional supplements that contain ingredients not approved for sale in the U.S.
The lawsuit filed Thursday in Portland zeroes in on two ingredients — picamilon and BMPEA.
Picamilon is a synthetic chemical used as a prescription drug in some countries to treat neurological conditions. BMPEA is chemical similar to amphetamine and the World Anti-Doping Agency has banned its use by athletes.
GNC responded Thursday by saying it no longer sells products containing those ingredients. The company said it took that step in response to Food and Drug Administration statements about the regulatory status of the ingredients.
Another retailer, Vitamin Shoppe, reached an agreement with Rosenblum earlier this year in which it agreed to stop selling products that contain BMPEA.