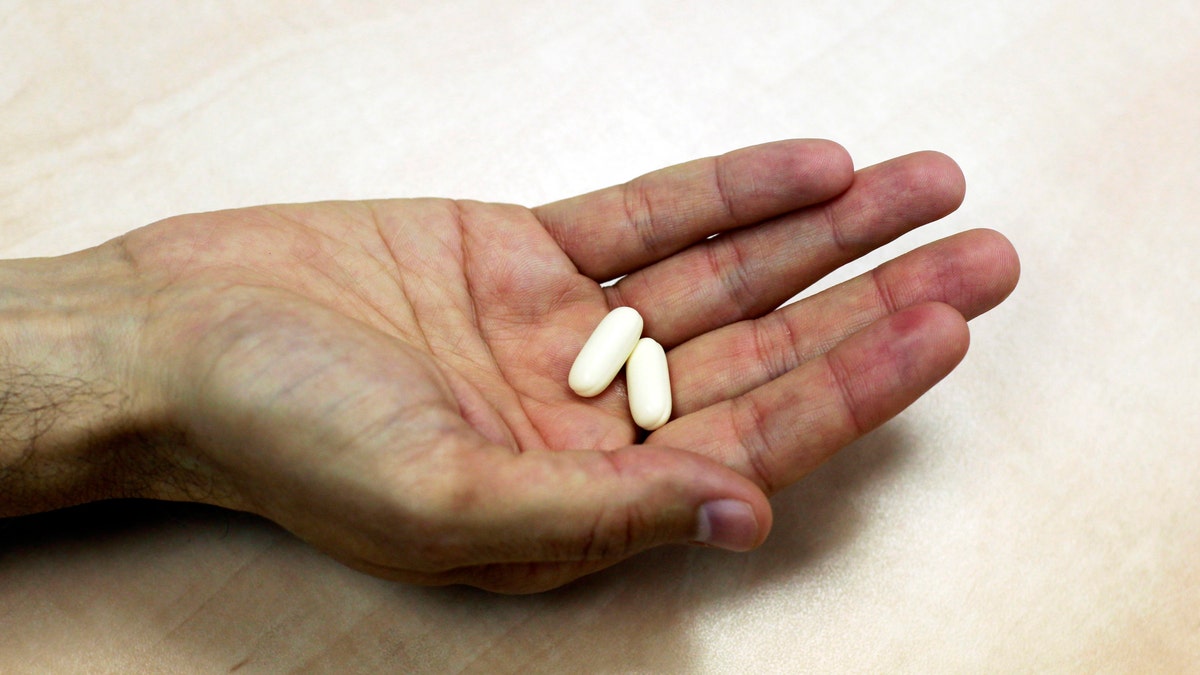 Oramed, an Israeli developer of oral drug delivery systems, said on Thursday a mid-stage trial for its oral insulin capsule for the treatment of type 2 diabetes met all primary and secondary endpoints.
During the Phase 2a trial, conducted under a U.S. Food and Drug Administration new drug protocol, 30 patients with type 2 diabetes took part in an in-patient setting for one week.
Endpoints of safety as well as pharmacodynamic and pharmacokinetic effects were evaluated.
"We are extremely pleased with the results, which give a solid validation for Oramed's platform technology in general and our oral insulin programme in particular," said Nadav Kidron, Oramed's chief executive.
Kidron said the company is planning a Phase 2b study later in 2014 and will initiate a Phase 2a FDA study for type 1 diabetes in the near term.