Olympic Champ Scott Hamilton Undergoes Brain Surgery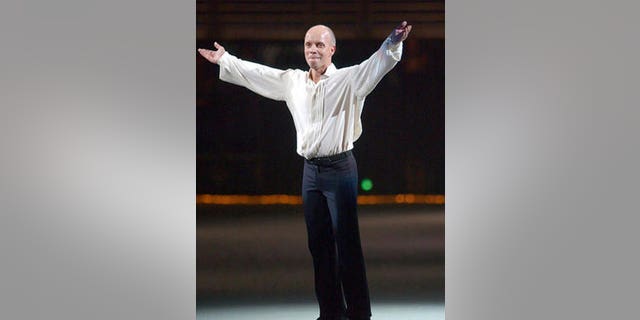 American Olympic figure skating gold medalist Scott Hamilton is recovering from brain surgery after doctors removed a benign tumor around his pituitary gland, People reported.
"They're happy with the progress of the entry process, and now [doctors] can begin to get rid of the tumor," Hamilton's representative, Michelle Thornbury, told People.
Hamilton, 51, was surrounded by his wife and family after the operation in Boston. While the tumor was described as benign, if untreated it could have rendered him blind.
In 1997, Hamilton underwent chemotherapy for testicular cancer.
Hamilton won an Olympic gold medal in 1984 and won four consecutive U.S. and World Championships from 1981 to 1984.