Oklahoma nurse allegedly tried to conduct exorcism on inmate who later died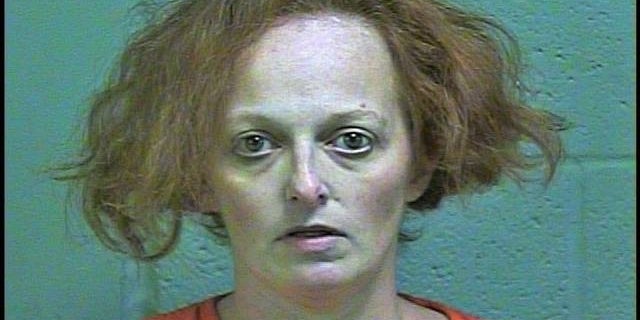 A nurse was barred from working at an Oklahoma jail after onlookers claimed she attempted to conduct an exorcism on an inmate instead of offering medical help during an incident.
Amanda Freeman, 32, an inmate at the Oklahoma County jail, died a day after the alleged exorcism attempt from an acute coronary event due to methamphetamine use, FOXCAROLINA reported.
The nurse, who was not identified by officers, was called to Freeman's cell on Feb. 10 after she experienced "seizure-like activity," The Oklahoman reported. The nurse told investigators that it was hard to get Freeman's vitals due to her moving so much.
NURSE DELIVERS OWN BABY OUTSIDE OF HOSPITAL SHE WORKS IN
The jail's detention officers said the nurse told Freeman, "I revoke you demons," while the inmate "thrashed around and screamed," The Oklahoman reported.
A sheriff's lieutenant was able to stop the nurse and get the inmate help.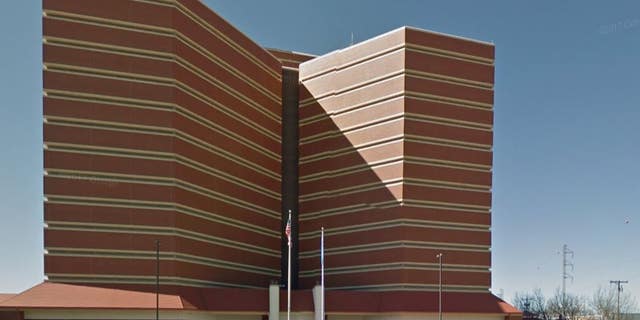 The jail banned the nurse from working at the jail on Oct. 20, but could not fire her since she was employed by its medical provider, Armor Correctional Health Services. The company told FOXCAROLINA the nurse, who had been with the company for six years, was no longer an employee as of Oct. 27.
The nurse denied performing the exorcism but said Freeman had "supernatural strength."
TRUMP DECLARES OPIOID EPIDEMIC PUBLIC HEALTH EMERGENCY – HERE'S WHAT THAT MEANS
Freeman was admitted to the jail after she was arrested on Feb. 7 for a drug complaint. An officer said they allegedly saw the inmate jump from a moving car into an intersection where they found methamphetamine in her possession.
Oklahoma County District Attorney David Prater was slated to meet with a sheriff's investigator to discuss whether they would consider pressing criminal charges against the nurse.