'Octomom' Nadya Suleman Allegedly Got 12 Embryos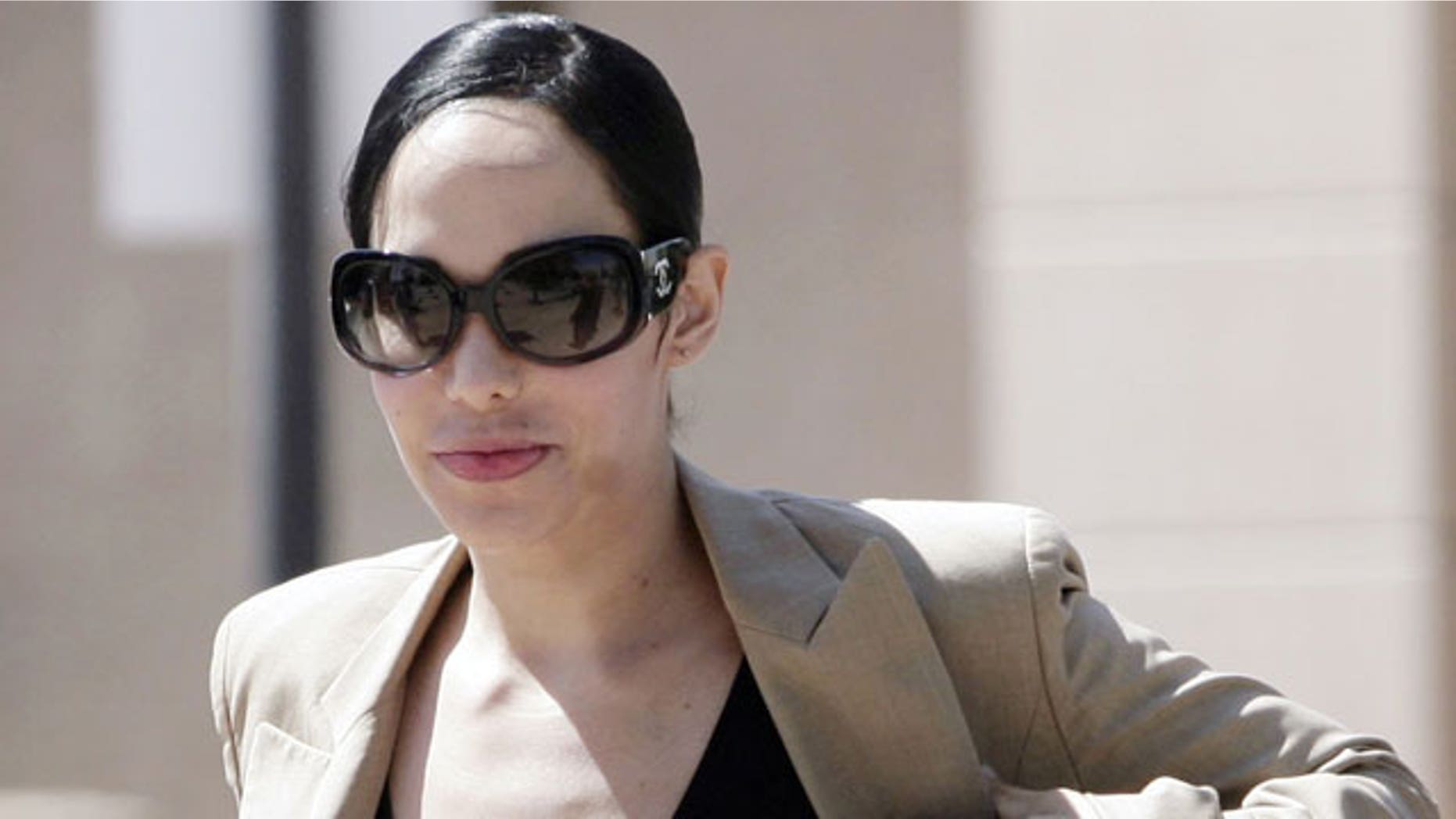 Nadya Suleman's fertility doctor implanted her with a dozen embryos in the pregnancy that gave her octuplets, a state attorney said yesterday, conflicting with Suleman's assertions that only six embryos were implanted and two of them split.
Dr. Michael Kamrava's action endangered the mother of 14 and violated national standards of care, Deputy Attorney General Judith Alvarado said at the Medical Board of California's hearing to consider revoking or suspending the Beverly Hills physician's license.
Kamrava "knew that a 12-embryo transfer was unsafe," Alvarado said in her opening statement. National guidelines issued by the American Society for Reproductive Medicine specify that no more than two embryos are to be used in in vitro treatments for a healthy woman under 35.
The board has set aside two weeks for the hearing to determine whether he was negligent.
Dr. Victor Y. Fujimoto, an expert witness for the medical board and director of the in vitro fertilization program at University of California, San Francisco, testified that 12 embryos or blastocysts transferred into a uterus is unheard of. He reviewed medical records from Suleman and other patients prior to testifying.