NYPD training helps officers respond to calls involving mentally ill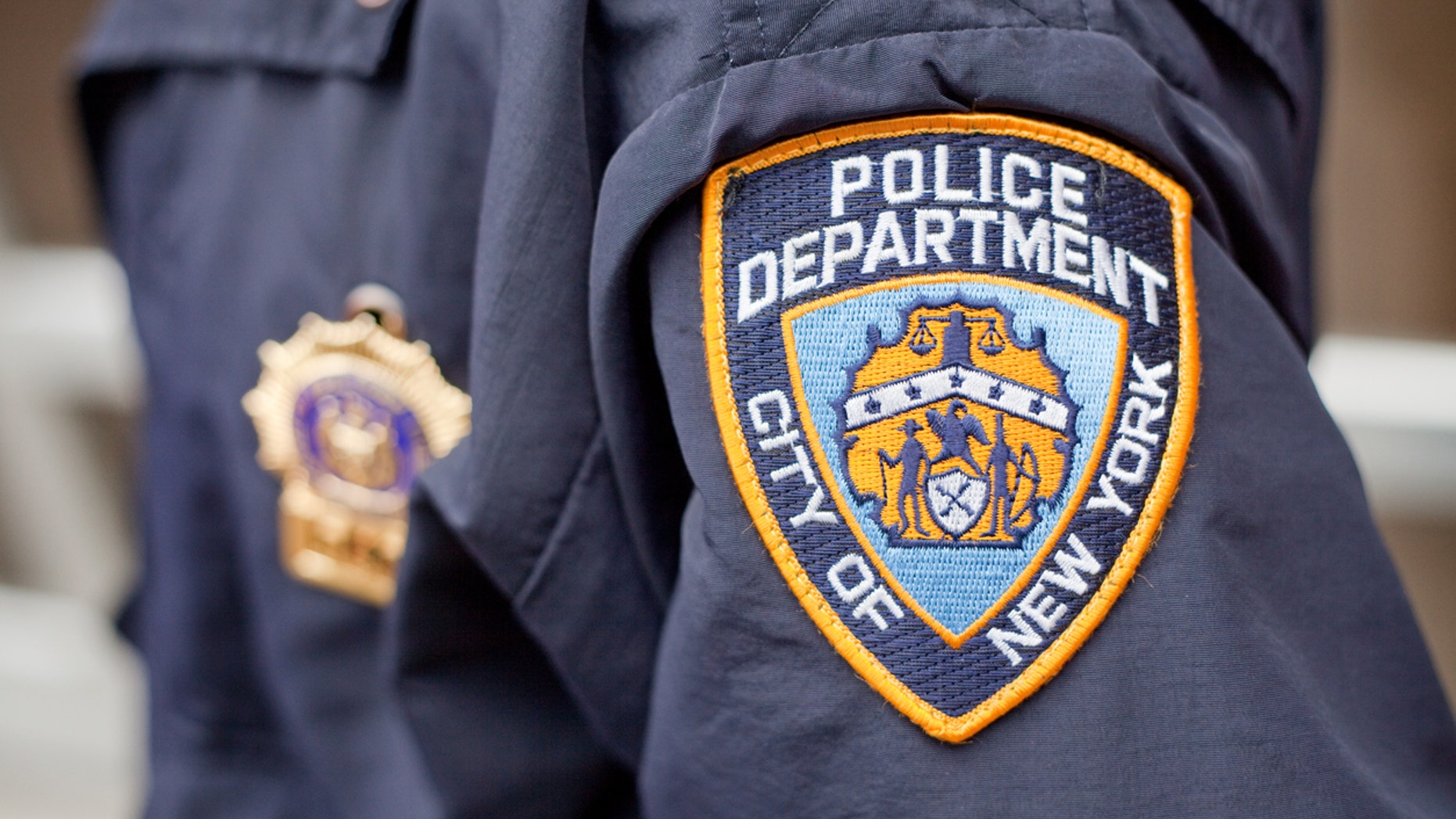 Police officers in New York City can take part in training program focused on skills that will help them respond to calls involving people with mental health concerns. The Crisis Intervention Training (CIT), which launched in 2015, is a four-day class that emphasizes active listening skills, building rapport with subjects, demonstrating empathy and de-escalating situations, according to NYPDNews.com.
"The good thing is that the NYPD is training officers in this wonderful new CIT approach," Carla Rabinowitz, of Community Access, told Fox 5 NY.
Rabinowitz will be part of a rally held at City Hall on Wednesday meant to bring attention to how police deal with mental health. The rally was planned to coincide with the one-year anniversary of Deborah Danner's death. Danner had a history of mental issues and was shot by an NYPD sergeant responding to a call inside her Bronx apartment.
WOMAN WHOSE BRAIN IS 'DROPPING' OUT OF SKULL FUNDRAISING FOR LIFE-SAVING SURGERY
Other police departments across the country have implemented similar programs for their officers, which sees social workers, psychologists or peer support specialists respond to the call alongside cops.
"When it comes to somebody that's going through a psychotic episode, that's a victim within oneself, I need a little something extra," Lorenzo Diggs, a forensic peer specialist, told Fox 5 NY. "Come with someone that has time and training to empathize with that person."
According to NYPDNews.com, the department fields more than 100,000 calls regarding emotionally disturbed individuals each year. CIT was developed by NYPD experts and mental health professionals and researchers.