NYC hikes price of pack of cigarettes to $13, highest in US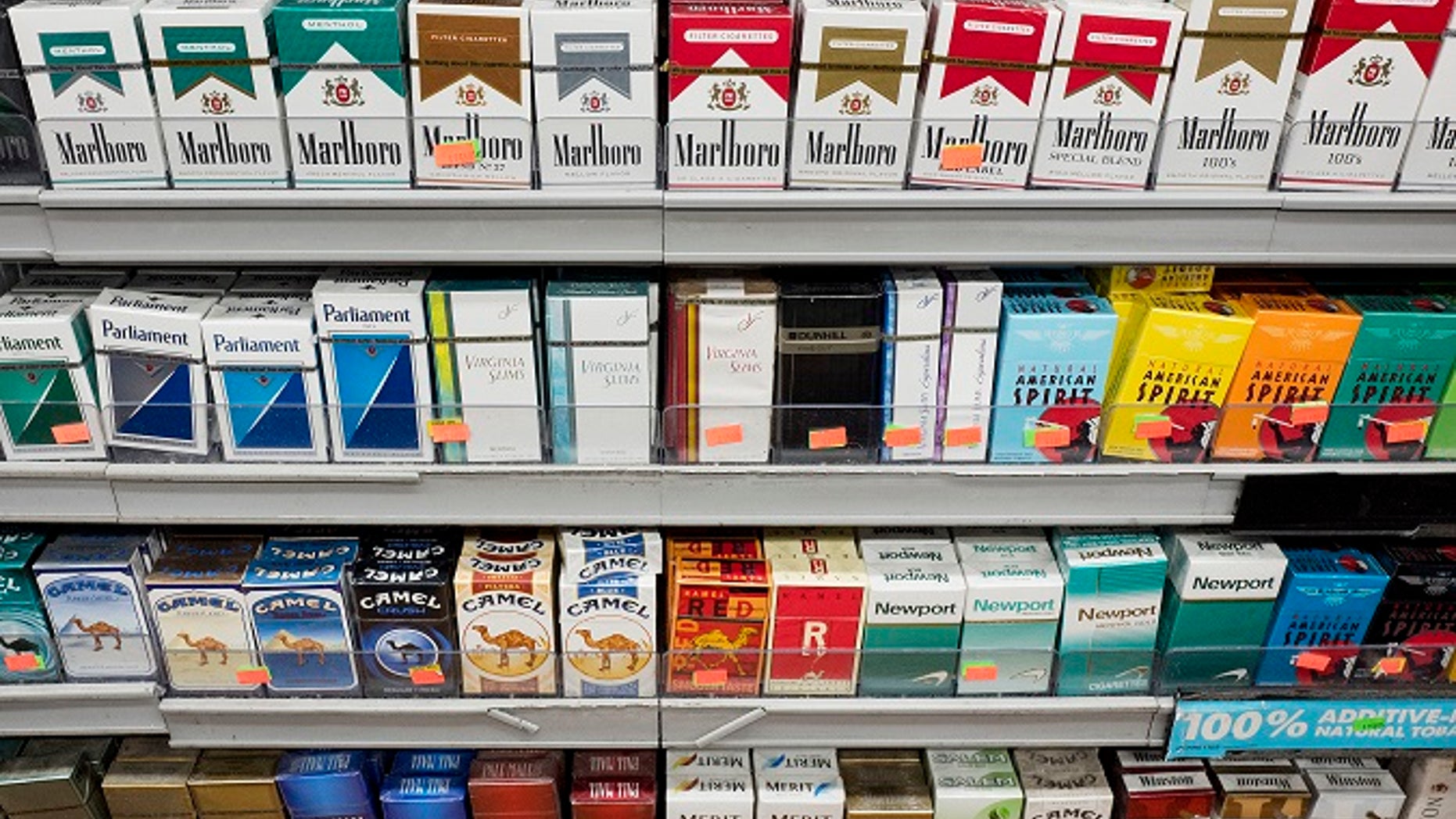 New York City is boosting the price of a pack of cigarettes to $13—the most expensive in the nation--in its ongoing crackdown on smoking.
The hike takes effect June 1, 2018, under new legislation that also reduces the number of places allowed to sell cigarettes.
"We are sending a loud and clear message that we will not let their greed kill any more New Yorkers without a fight," Mayor Bill de Blasio said Monday in signing the bill into law at a Brooklyn hospital. "These new laws will not only help reduce the number of smokers in our city, but also save lives."
HEALTH PROFESSIONALS REPORT CASES WHERE PEOPLE PUT SUNSCREEN ON THEIR EYEBALLS TO WATCH ECLIPSE
The current minimum is $10.50 a pack.
The legislation aims to pressure the city's 900,000 estimated smokers to quit.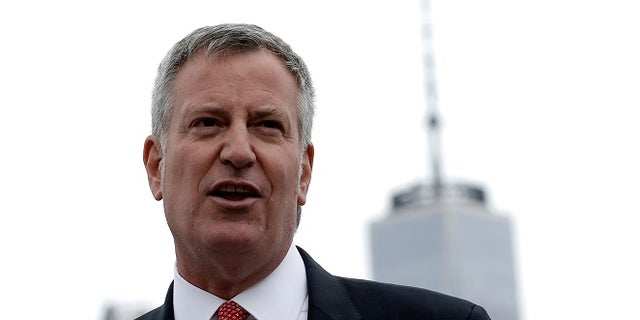 The measure also reduces by half the number of retailers licensed to sell tobacco products. About 8,300 businesses now have a license. The numbers would be reduced through attrition, officials said.
Philadelphia and San Francisco have similar licensing restrictions.
Other provisions will ban the sale of all tobacco products in pharmacies, require licensing of e-cigarette retailers and require all residential buildings to have smoking policies that are given to all current and prospective tenants.
Some residential buildings will be required to ban smoking in common areas like hallways.
WALMART EMPLOYEE'S ACT OF KINDNESS TOWARD ILL ELDERLY CUSTOMER GOES VIRAL

New York City's war on cigarettes began under the previous mayor, Michael Bloomberg. The city has claimed that hiking the price of cigarettes would cause people to quit or not start.
Smoking rates in the city have declined from 21.5 percent to about 14.3 percent in 2015. City officials said they believed the new restrictions could decrease the rate to 12 percent by 2020.
Opponents of the price increase argued the price hike will push many smokers into buying untaxed, unregulated cigarettes on the black market.
"These measures will destroy the business investment of retailers who have been leading the effort to prevent youth access to tobacco products, and the result will be lost revenue, lost jobs and an increasing number of sales in unregulated and illegal settings," Jim Calvin, president of the New York Association of Convenience Stores, said after the legislation passed earlier this month.
Calvin said they have not decided whether to challenge the legislation in court.
The Associated Press contributed to this report.