NYC high school soccer player dies after injury during match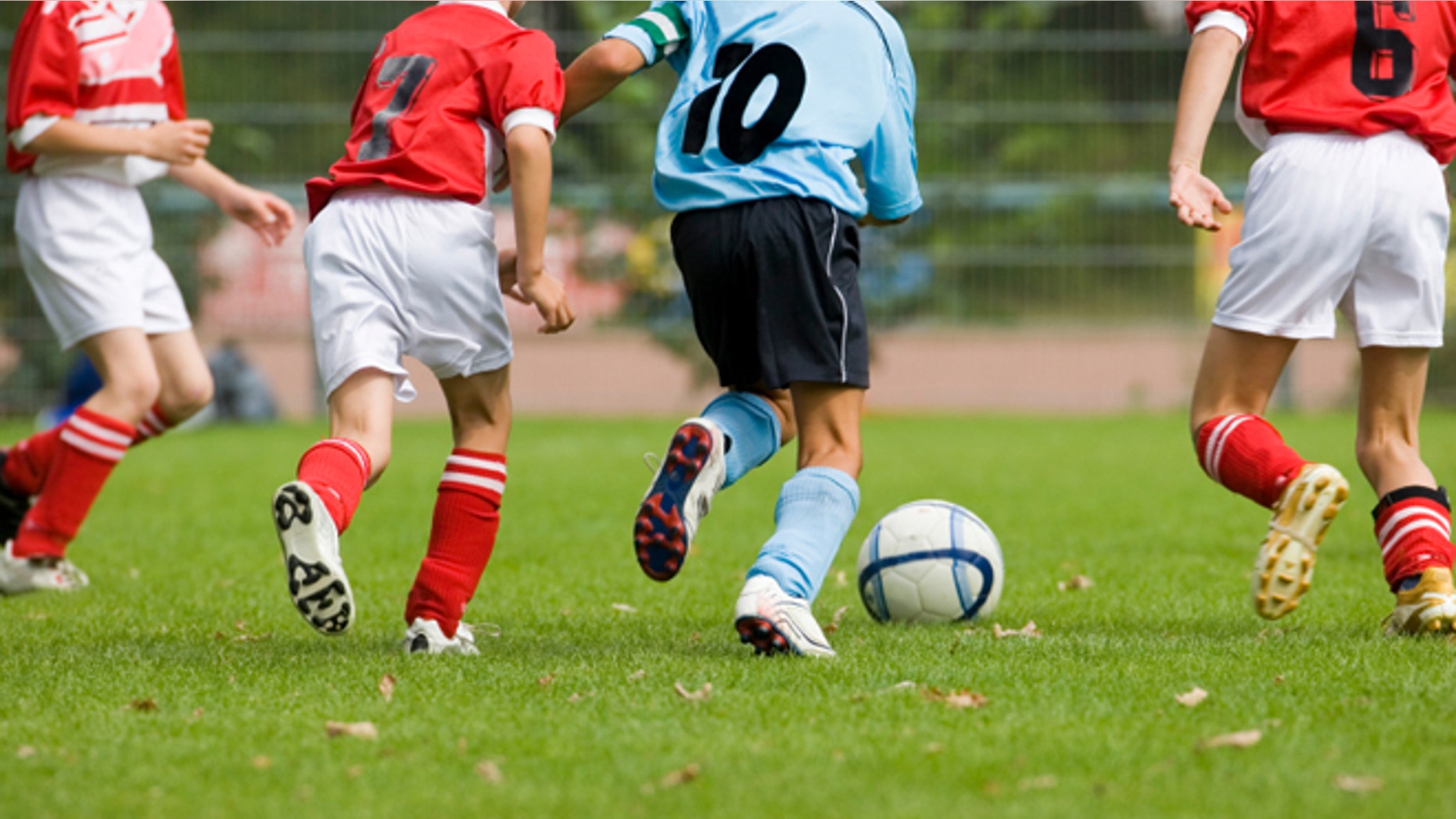 A student at Loyola School died after he was hurt Monday in a boys' varsity soccer game on Randall's Island, according to his family and others with knowledge of the incident.
Thomas Jakelich, a 16-year-old junior, had spent the weekend preparing for the season's semifinal match against the United Nations International School, forcing himself to eat fruit, which he disliked, steering away from sweets and junk food and going to sleep early so that he would be rested for the game, said Rick Newman, who lives with Mr. Jakelich's mother and said he was speaking on behalf of the family.
"He wanted to be in top shape," Mr. Newman said. "He was intense about this."
During the game, Mr. Jakelich, a striker, hit the opposing goalie in what initially appeared to be a routine collision. But his liver was lacerated and he died at Harlem Hospital, Mr. Newman said.
The cause of death for the 16-year-old was still being determined, according to the New York City Office of the Chief Medical Examiner.