Nurse undergoes unnecessary breast surgery after medical mix-up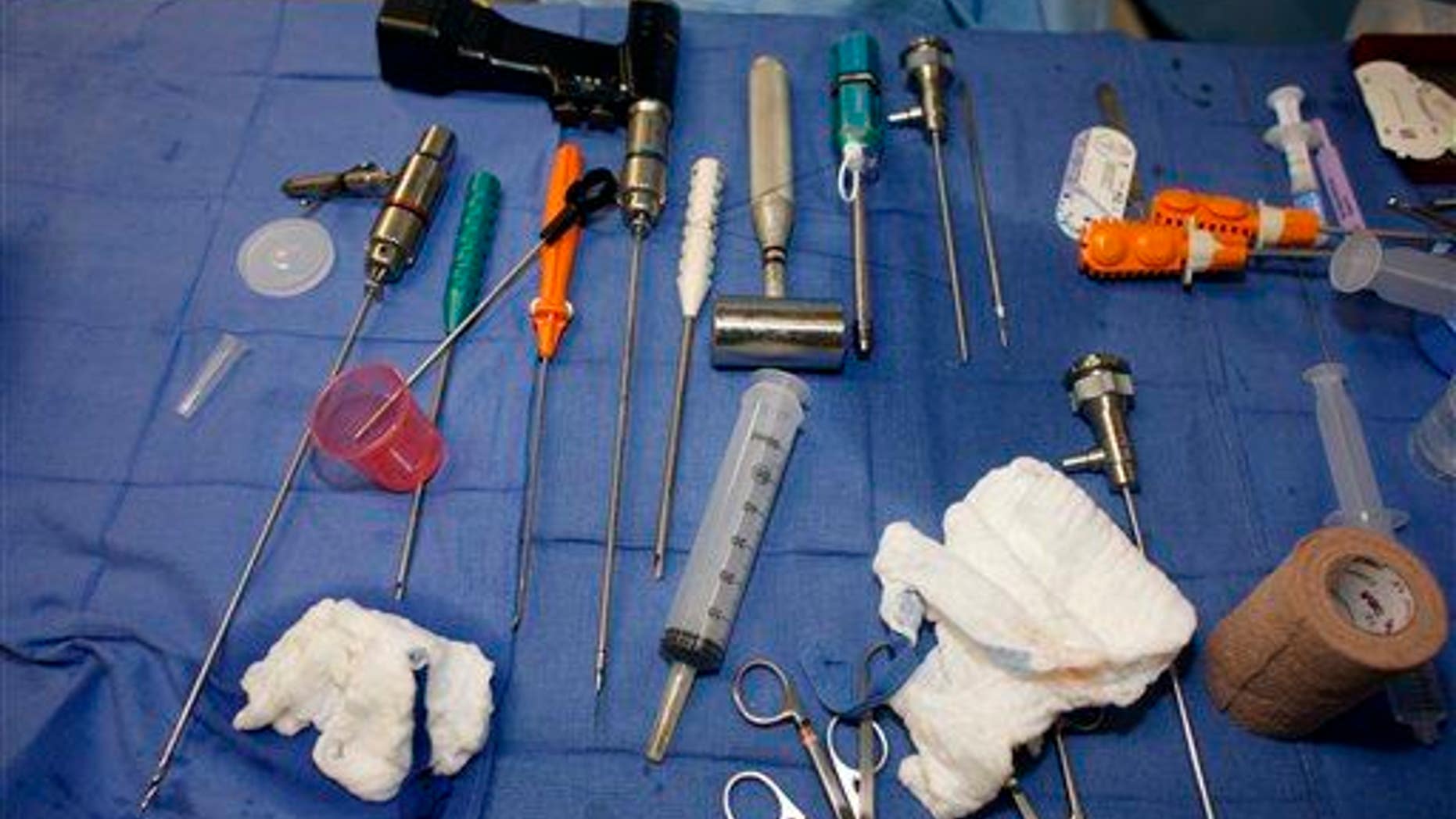 A mom in the UK has been left physically and emotionally scarred after the hospital where she worked as a breast care oncology nurse mixed up her own test results with another patient's and told her to undergo surgery to remove aggressive breast cancer.
Four days after the 2013 surgery, they admitted her results had actually come back negative and it was all unnecessary, and Elizabeth Dawes, now 39, tells the Stoke Sentinel she's still dealing with pain, loss of sensation, and a hit to her self confidence from the "extensive" scarring.
"I am absolutely appalled at what I have been through and am still struggling to comprehend how this could even happen. I am determined to see justice done and feel I at least deserve an official apology ... given the huge impact this has had on my life." NHS chiefs have since apologized for the "terrible error," reports the Telegraph, and say that the incident is under full investigation and that they can already "confirm that no other patient received inappropriate treatment as a result of this incident." Dawes says the unnecessary surgery has been so traumatizing she left her job at New Cross Hospital in Wolverhampton where the surgery was performed, and now works at a nursing home instead.
(A few years ago in England, one man lost an entire testicle thanks to a surgeon's mistake.)
This article originally appeared on Newser: Nurse Undergoes Breast Surgery After Medical Mix-up
More From Newser