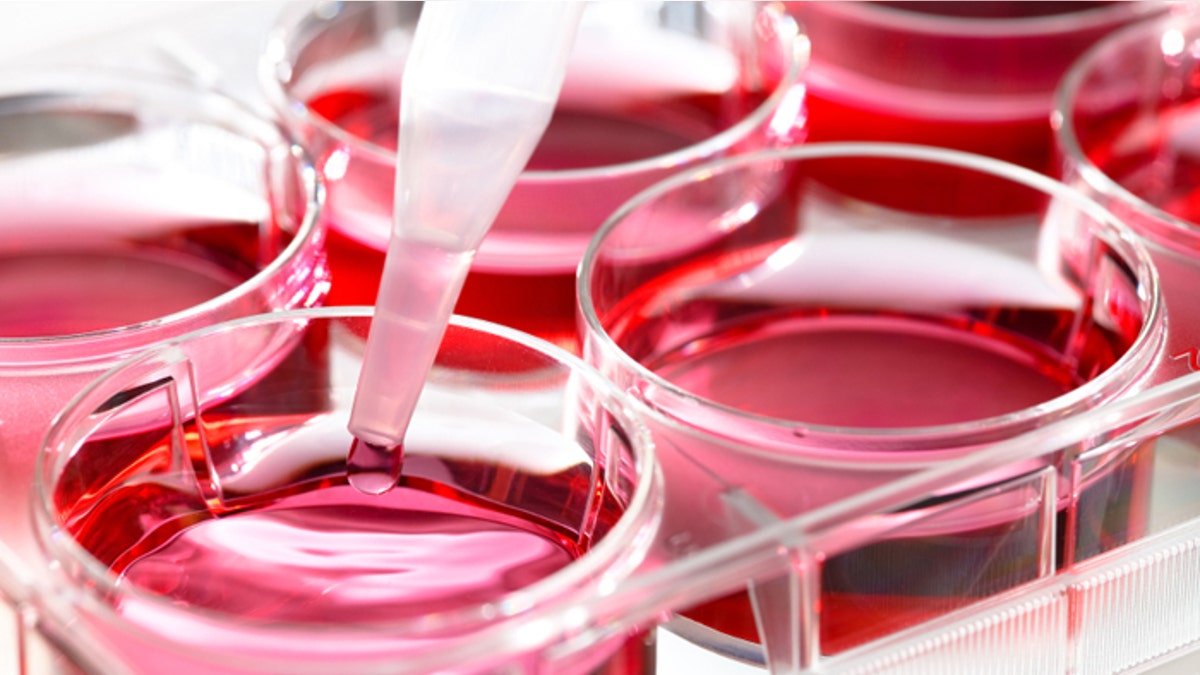 Novartis is diving deeper into the world of gene-based medicine by signing deals with two U.S. biotech companies, giving it access to a powerful new genome editing technology.
The tie-ups with unlisted Intellia Therapeutics and Caribou Biosciences show the Swiss drugmaker's confidence in the potential of so-called CRISPR technology, both for making new medicines and as a research tool.
CRISPR, which stands for clustered regularly interspaced short palindromic repeats, allows scientists to edit the genes of selected cells accurately and efficiently. It has created great excitement since emerging two years ago and is being tipped for a Nobel Prize.
While current gene therapy approaches involve adding genes to affected cells, CRISPR opens up the possibility of correcting those cells' faulty genes in the lab before returning them to the patient.
Translating that promise into new treatments will take many years but Novartis' decision to apply the technology in its research labs is an important endorsement, since the company is the world's largest drugmaker by sales.
It is also a sign the Swiss group intends to be at the forefront of the nascent field, after recently establishing a new cell and gene therapies unit within the company.
Mark Fishman, head of the Novartis Institutes for BioMedical Research (NIBR), said genome editing could open a new branch of medicine, leading to cures for diseases caused by faulty genes.
"We have glimpsed the power of CRISPR tools in our scientific programmes in NIBR and it is now time to explore how to safely extend this powerful technology to the clinic," he said.
The deal with Intellia gives Novartis exclusive rights to develop programmes focused on engineered chimeric antigen receptor T-cells (CARTs) and the right to develop a certain number of targets for editing hematopoietic stem cells.
Novartis is in the vanguard of developing CARTs, which modify patients' immune cells to recognise and destroy cancerous ones, although rivals such as Pfizer are moving in and several biotech companies, including stock market newcomer Juno, are competing hard.
The Caribou collaboration is non-exclusive and focused on using CRISPR as a research tool for drug discovery.
Novartis said it was taking a stake in Caribou and increasing its equity investment in Intellia as part of the deals. Novartis initially invested in Intellia after its launch by Atlas Venture and Caribou three months ago. Financial details were not disclosed by the companies on Wednesday.