Novartis may have 14 new 'blockbuster' drugs by 2017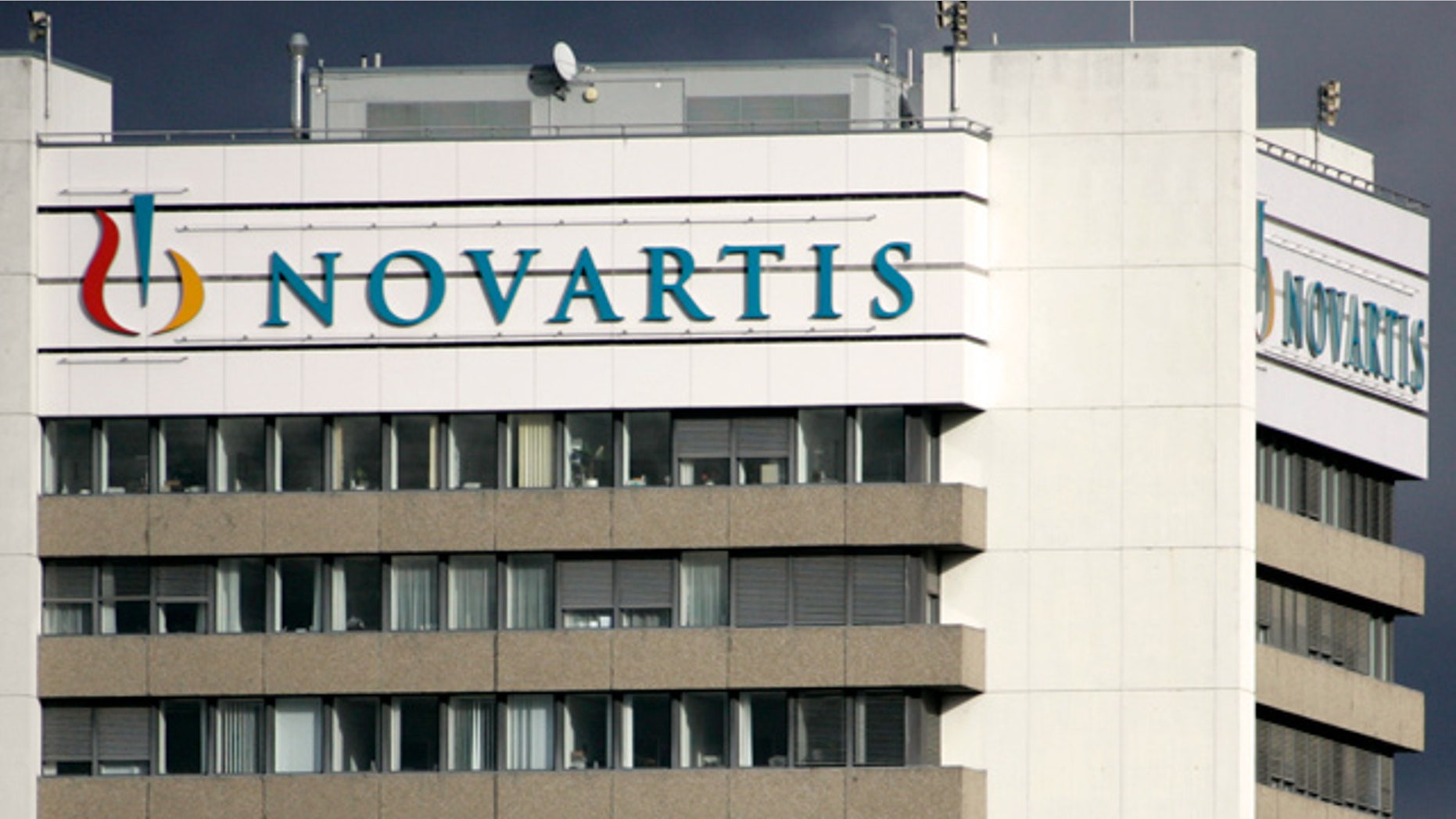 Novartis could produce 14 or more new big-selling 'blockbuster' drugs within five years as it bets on cancer, heart and respiratory treatments to fill the gaps left by expiries on current patents, the Swiss firm said on Thursday.
Like many of its rivals, Novartis is facing headwinds as some of its top earners lose patent protection, particularly blood pressure drug Diovan. It is counting on its newest products, such as breast cancer drug Afinitor, to pump up sales.
But some analysts caution that recently launched drugs like multiple sclerosis pill Gilenya and eye medicine Lucentis will face growing competition next year as Biogen Idec and Regeneron bring rival products to market.
Novartis currently has 139 projects in clinical development including more than 73 new molecular entities spread across a wide area of diseases, it said in a statement published ahead of an investor event in Boston on Thursday.
Among its most promising products are serelaxin and LCZ686 to treat patients with heart failure as well as drugs for psoriasis and multiple sclerosis. It plans to file serelaxin for regulatory approval in the U.S. and Europe in early 2013.
However, the results of a late-stage study for serelaxin published on Tuesday were mixed and some analysts think Novartis may need further trials to guarantee its commercial success.
Chief Executive Joseph Jimenez did not rule out further trials but said in a conference call with reporters it would press ahead with filings using the current data.
Novartis's shares were 1.3 percent higher at 57.30 francs by 1315 GMT, when the Stoxx 600 Europe healthcare sector index was up 0.2 percent.
"Novartis does have a very productive research engine. However we will include significant value once we see convincing data," said Andrew Weiss, an analyst at Vontobel.
Oncology key
Novartis said its pharmaceuticals division aimed to file nine products for approval over the next 12 months. It expects the unit - which is responsible for more than half of sales - to return to growth from the second half of next year.
Novartis was also confident about its oncology pipeline, which it expects to contribute more than $1 billion in sales by 2017, while it said recently launched Afinitor could have sales of $2 billion in advanced breast cancer by 2017.
It is also hoping to convince doctors that they should switch patients onto Tasigna when one of its best-selling drugs Glivec loses patent exclusivity in 2015.
Novartis plans to initiate further trials in 2013 to prove that patients with chronic myeloid leukemia who have taken Tasigna may be able to stop treatment once their cancer is under control.
The company also said it planned to manage more projects but keep a lid on costs by cutting recruitment time and spending on trials. Measures include giving handheld devices to doctors to record trial data and to get pharmacy chains to undertake some of the simpler trial work.