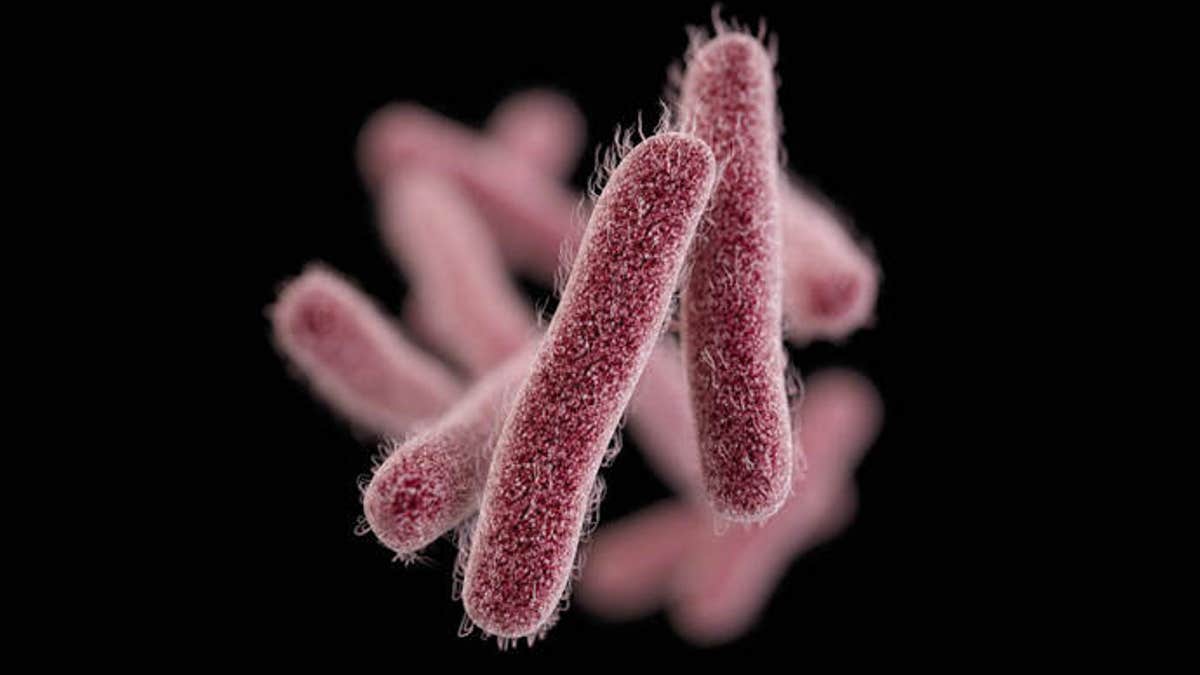 Two lawsuits were filed against a Mexican seafood restaurant in San Jose Wednesday after at least 93 people were sickened following meals there, with 12 hospitalized.
The Santa Clara County Public Health Department issued a warning to people who ate at Mariscos San Juan on Friday or Saturday. The restaurant had its permit suspended and has been closed since Sunday.
County deputy health officer Dr. George Han told a news conference Wednesday morning that tests confirmed that 24 people have contracted the shigella bacteria. More tests were expected to confirm that others had the disease.
Shigella is an intestinal infection whose symptoms include include fever, abdominal pain and diarrhea. Dr. Sara Cody, Santa Clara County's health officer, told the Associated Press shigella can be spread by people who do not wash their hands after using the bathroom.
Han told KTVU that the 12 people who were hospitalized had initially been placed in intensive care, but had been discharged or moved to other parts of the hospitals where they are being treated.
The station reported that both lawsuits, filed on behalf of patrons who ate there and became ill, allege negligence against the restaurant's owners, who have been identified as Sergio Becerra Cruz and Lourdes Garcia Becerra. They seek an undisclosed amount of money for damages including medical expenses, lost wages and emotional distress.
The Associated Press contributed to this report.