'Nightmare bacteria,' resistant to antibiotics, on the rise in southeast US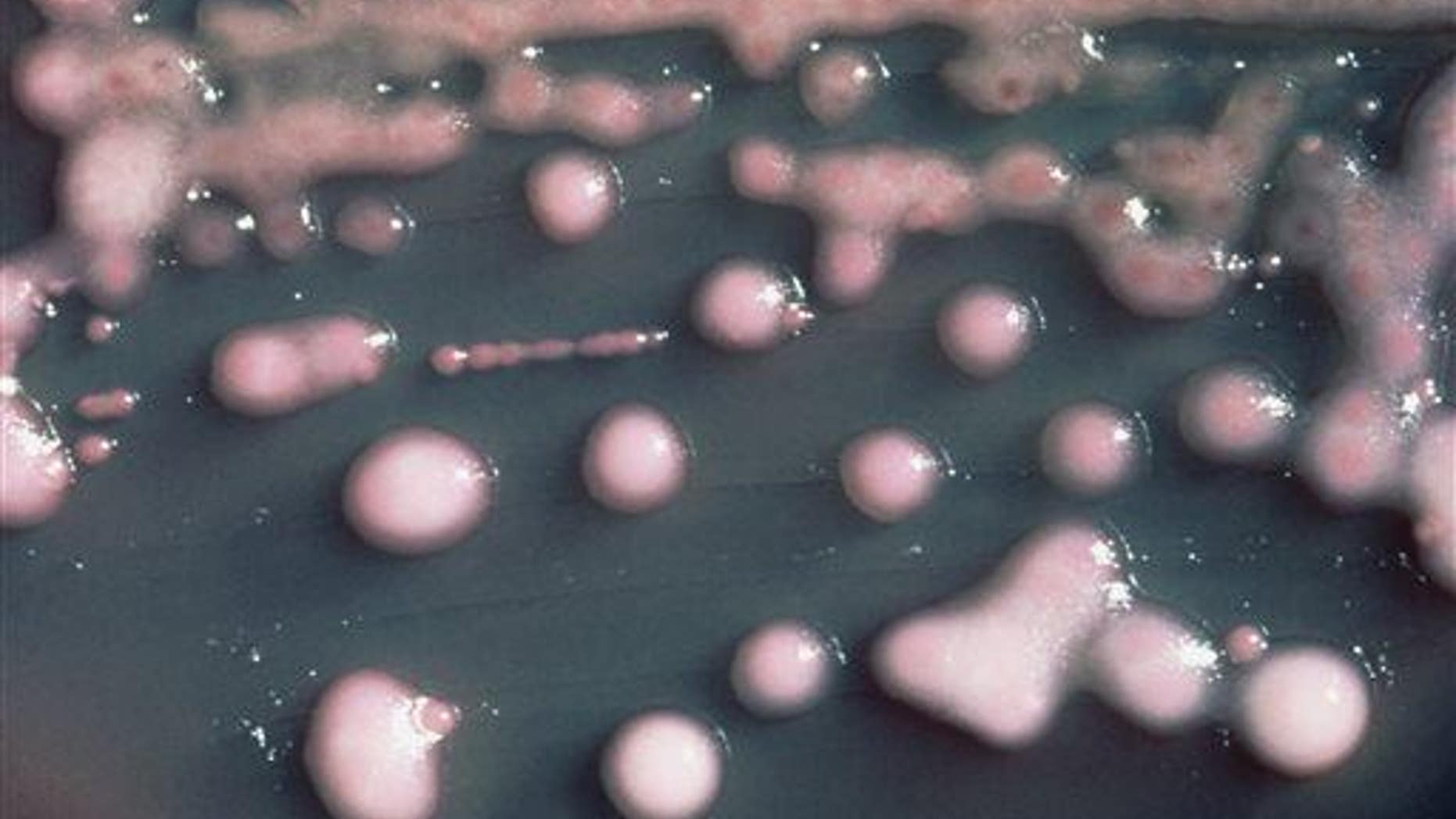 Antibiotic-resistant bacteria that are "just about as bad as it gets," as one study author puts it, are spreading quickly in the Southeast, with a fivefold increase in detected cases between 2008 and 2012, a new study warns.
The carbapenem-resistant enterobacteriaceae, or CRE, can defeat even last-resort antibiotics and have been dubbed "nightmare bacteria" by the CDC. The study's authors say they are "trying to sound the alarm," and experts say the findings are especially worrying because it appears some of the cases were not connected to a hospital setting, the Smithsonian reports.
Maryn McKenna at Wired explains another alarming note: Many cases were found at community hospitals instead of the academic medical centers where the sickest patients are, which "is a signal that it is probably moving through what medicine calls 'the community,' which is to say, anywhere outside health care. Or, you know, everyday life," she writes.
Experts blame overuse of antibiotics and infection control lapses for the spread of CRE. If the spread can't be stopped, "we'll be in a post-antibiotic era," an infection-control activist tells USA Today.
"And the danger is not going to go away unless we change the course of how we do things." (In an ominous first, last month the CDC said antibiotic-resistant bacteria had been found in food for the first time.)
More From Newser