Newborn girl shares birthday with both of her parents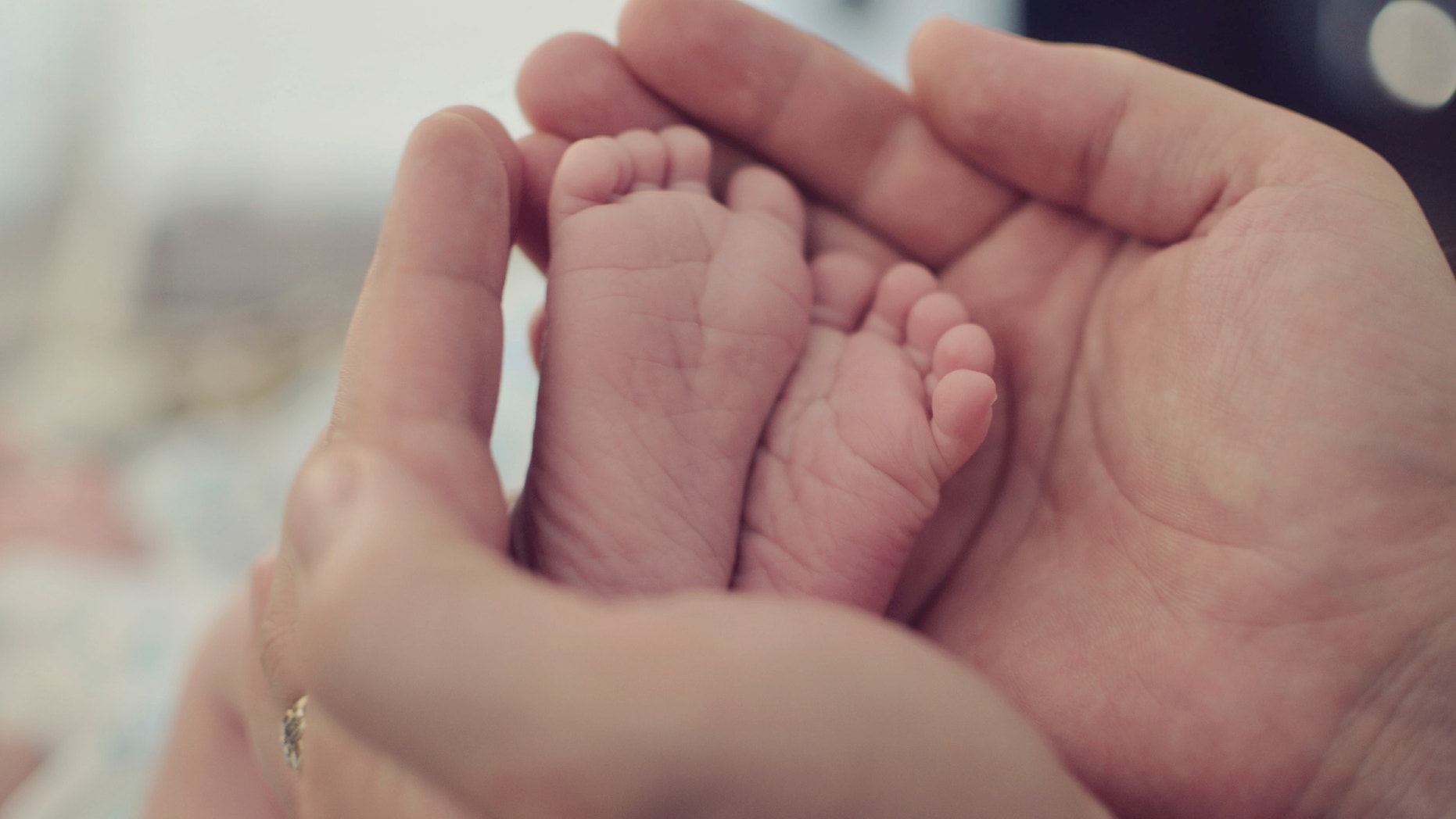 Lucy Marie Perkins, who was born Aug. 16, is one of a kind to her parents. But the Queensland, Australia, girl is also statistically significant from an objective standpoint: She shares her birthday with both her mom and dad— a one in 48 million chance, Storyful reported.
Lucy and her mom, Caitlin, and dad, Tom, were all born on the same day in the same month, and Caitlin and Tom were born within 50 minutes of each other Aug. 16, 1986.
"I feel kinda bad now because I'd been goading Caitlin for a week that I was somehow going to make this happen - so she now blames me for putting a hex on her!" Dr. Brad Robinson, Caitlin's OB-GYN in Brisbane, wrote in a Facebook post on their birthday that has since gone viral. How incredible is it that the three of them now have the same birthday? And what a gorgeous family they make!"