Newborn becomes third family member to be born on same day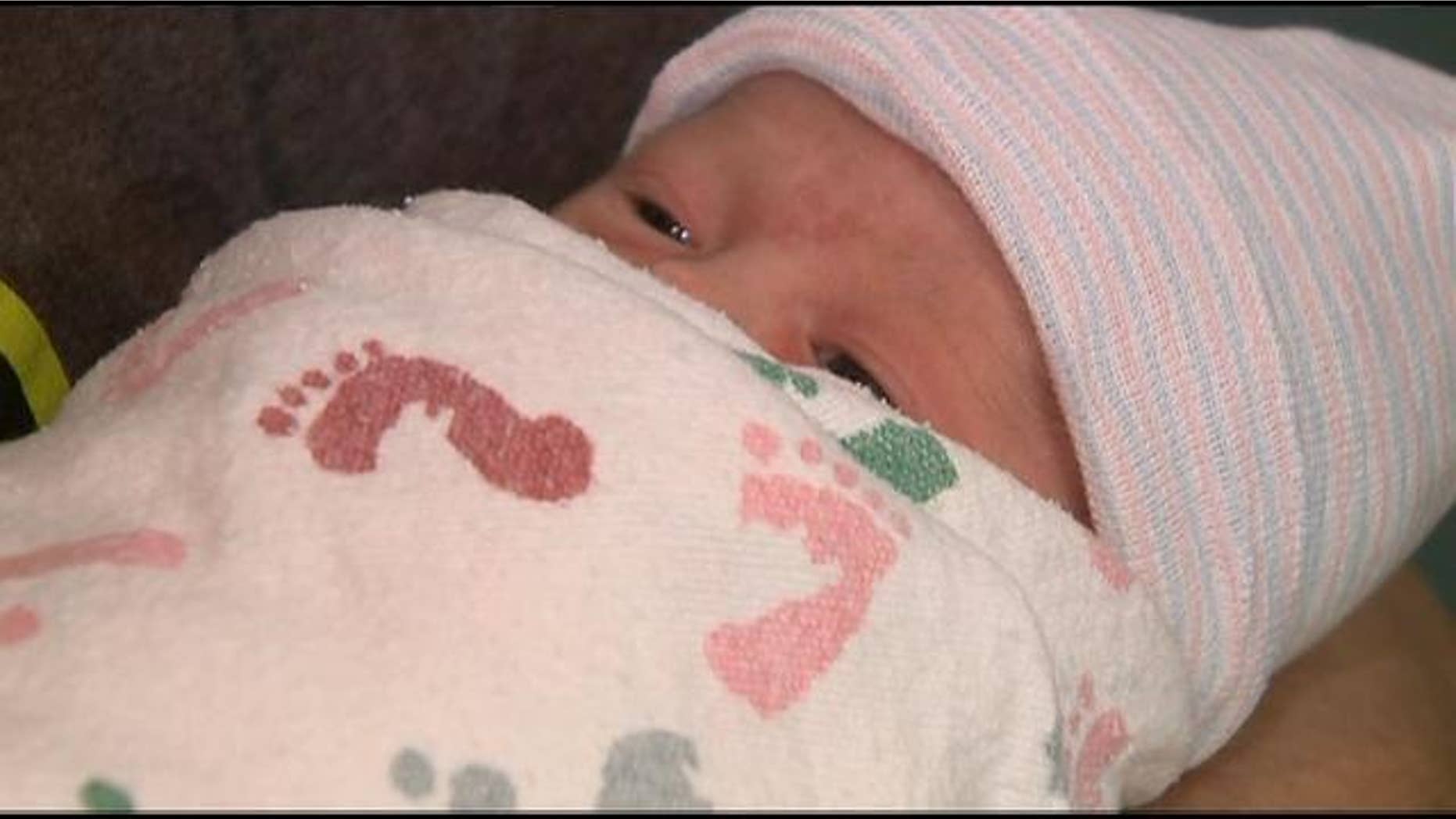 A Colorado baby born on May 5 will share his birthday parties with both his mother and maternal grandfather, after also being delivered in the same hospital as them.
"It was always kind of a dream but the odds are so slim. I never actually thought this could happen," Loren Naftz, the newborn's mother, told MyFoxNY.com. "I should go buy a lotto ticket."
Perrin Esley George was born weighing 6 pounds, 7 ounces in the early morning hours Tuesday, without any pre-birthdate planning. He is the also the first grandchild on both sides of the family.
"When I got the call at 3:00 a.m. this morning, once I finished crying, I was able to put it all together that it might just be a reality," Perrin's grandfather told MyFoxNY.com.
"When I was little, my dad always had girl-themed birthday parties on his birthday," Naftz said. "So now I'll have boy-themed birthday parties on my birthday. It'll be like Thomas the Tank Engine and dinosaur birthday parties forever."