New York High School Confirms Case of MRSA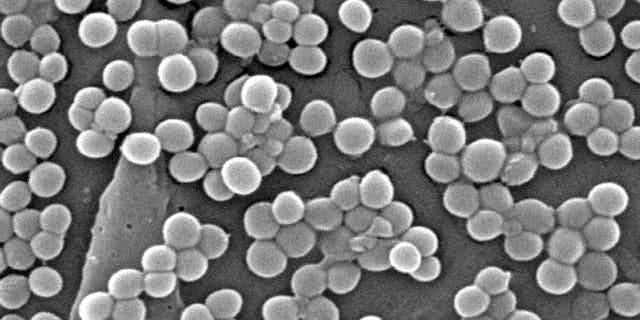 HAUPPAUGE, N.Y. – A New York high school put its students on alert Thursday after confirming a case of methicillin resistant staphylococcus aureus, or MRSA, less than a year after one of its wrestling stars was hospitalized for almost a month with the superbug.
The school district of Hauppauge, a town in Long Island's Suffolk County, issued a health alert to parents and students on Wednesday, the Long Island Press reported.
"Our district has just been notified that there is a confirmed case of MRSA in the High School," said a letter from Superintendent Patricia Sullivan-Kriss. "In response to this, the district acted upon protocols developed to help guard against the spread of this bacterial infection including sanitizing instructional areas."
MRSA is a drug-resistant form of a usually harmless common bacterium which can be deadly when it infects wounds. It is often found in hospitals and can be transmitted through contact sports.
The letter urged parents and guardians to remind students to wash their hands frequently, keep cuts and scrapes clean and avoid contact with other students' wounds or bandages.
In February, 16-year-old student and wrestler Nick Mauriello spent nearly a month in the hospital after he contracted MRSA and a related bacterial infection called Lemierre's syndrome, the Long Island Press said.
Click here to read more on this story from the Long Island Press.