New York girl with tumor disorder gets wish to meet Santa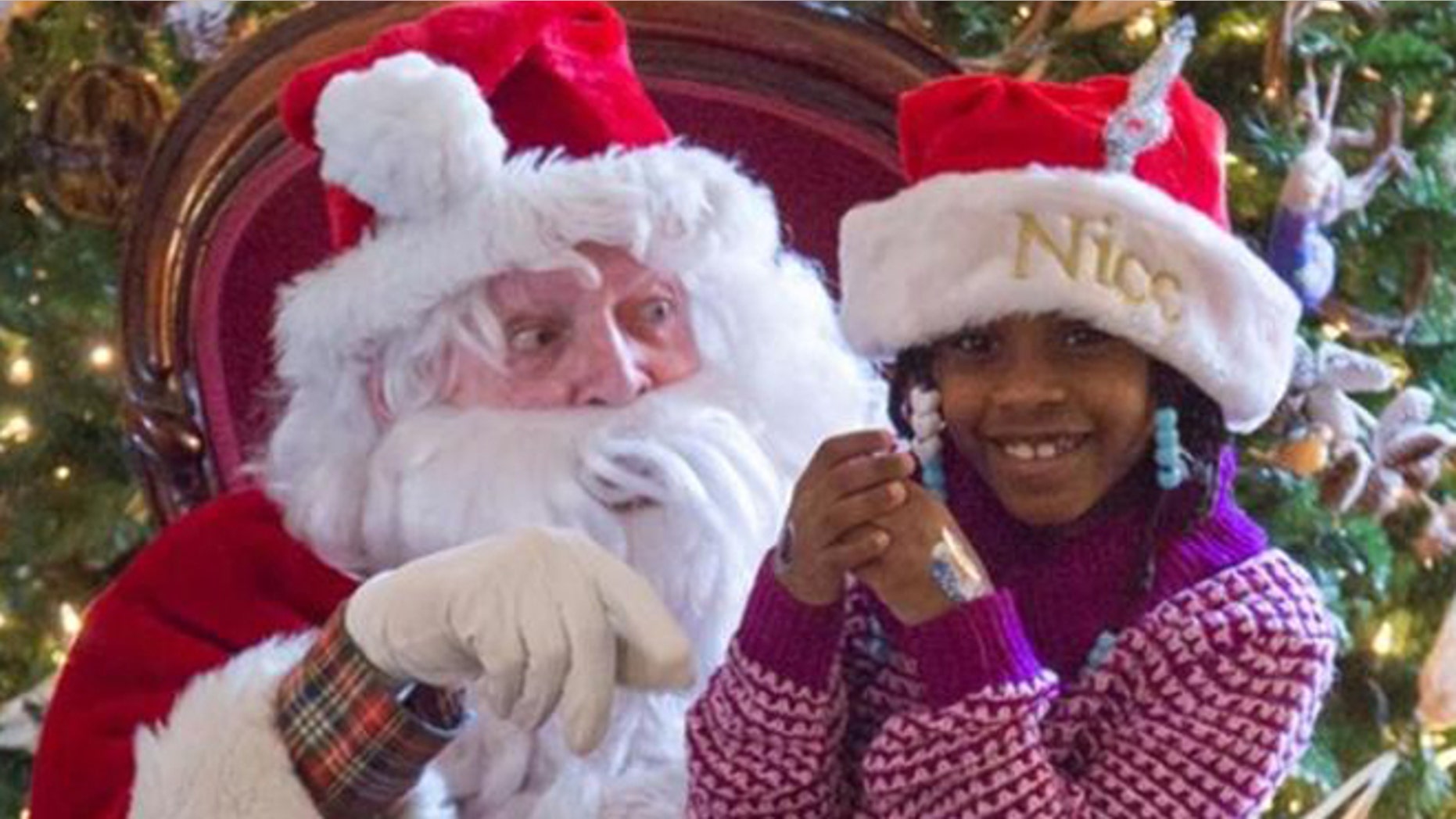 Christmas came early for a New York girl battling a genetic disorder that causes tumors to grow in her brain and other organs when her wish to meet Santa Claus came true.
Cassie, from Melrose, was able to meet Santa and some of his reindeer in Pelham Bay Park Sunday by way of the Make-A-Wish Foundation.
"I couldn't have imagined a better day," William, Cassie's father, told the NY Daily News. "Santa was able to sing songs and read books with my daughter. She was ecstatic," he said.
"I am so grateful, I really can't thank them enough," William told the newspaper.
The six-year-old is on medication to minimize the growth of five non-cancerous tumors on her brain, the NY Daily News reported.