New York City man at center of Ebola scare speaks out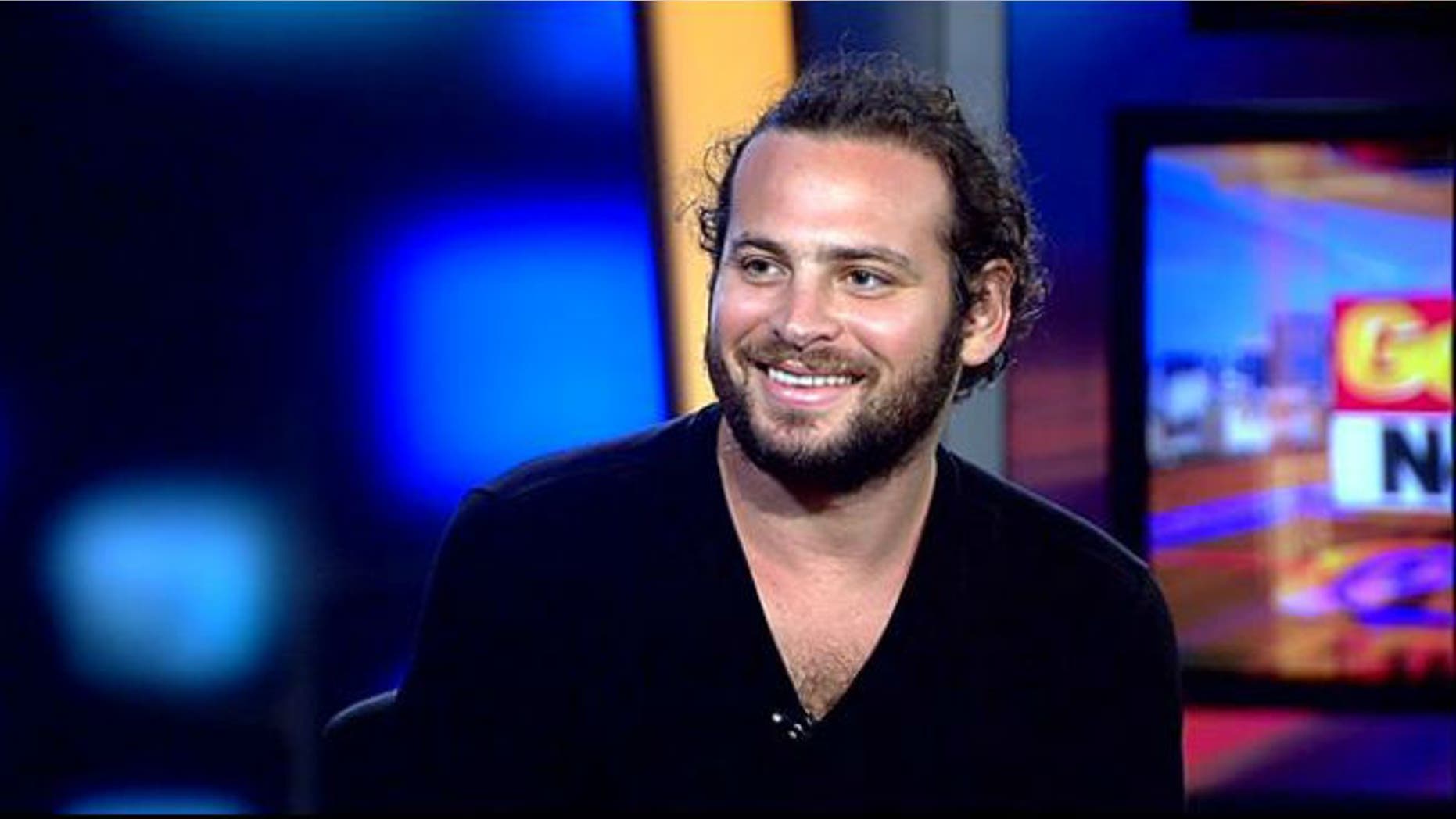 For several weeks, Eric Silverman, 27, of Brooklyn was at the center of an Ebola scare in New York City, but the world didn't know it was him.
He was the mystery patient in isolation at Mount Sinai Hospital in Manhattan. His name was not released and his mother was told not to visit.
After a blood sample was sent to the Centers for Disease Control and Prevention, Silverman was discharged. It turned out, his flu-like symptoms were not that of the Ebola virus, but the possibility had the city on edge.
Silverman spoke with Good Day New York on Tuesday about the ordeal.
"I was fine for about two weeks. Until last week, Sunday, I was feeling very bad. I had about a 104 degree temperature. My mother wanted to take me to the E.R. and I said don't take me there. Don't mention the 'E' word. They knew I was in Africa (and they'll assume I have) Ebola- like symptoms," said Silverman.
The Columbia University graduate student had recently returned from a mission with U.S. Aid fund in Sierra Leone and knew doctors would immediately consider he had the deadly virus. His assumptions were correct.
"They gave me a mask. They took me into the isolation room and shut the door. I was there for about three days. I was transferred to a special ICU and only one nurse and one doctor could visit. They wore space suits.  At first I didn't even believe it. The nurse said there were all these TV crews outside. I saw on the news 'Ebola scare in New York' and I was like 'is that me?' I would text my friends and none of my friends would believe me," said Silverman.
The Brooklynite spent his time watching NetFlix shows on an iPad the hospital provided.
Once his blood work was tested and deemed free of Ebola, Silverman went home.
Reports during his isolation suggested the CDC had misplaced his blood work.
"I won't comment on that," said Silverman.
Now, he says he's feeling about 95 percent better and looking forward to starting graduate school in the fall.