New law in UK could jail doctors for negligence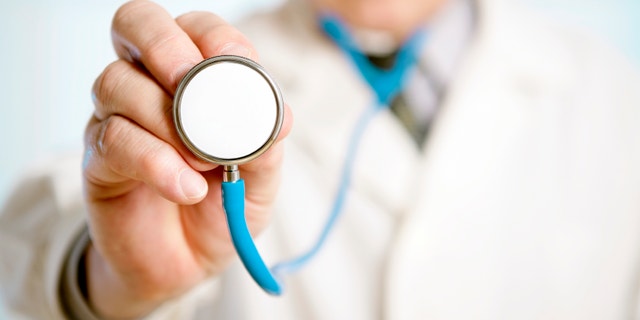 NEWYou can now listen to Fox News articles!
The British government is proposing a new law that could jail doctors and nurses for up to five years, if they are convicted of "willful negligence." The health secretary says the goal would be to prioritize patient safety.
The proposed legislation is part of new proposals meant to address problems revealed by a series of catastrophic failures at a hospital in central England, where hundreds of patients died unnecessarily.
In a speech in the British House of Commons on Tuesday, Health Secretary Jeremy Hunt said there is a need for a "profound transformation" in the culture of the government's free health care system.
But some doctors' groups said such a law would make health professionals defensive and fearful, and that measures already are in place to deal with negligent care.