New Hampshire Veterinarian Offers Pet Ambulance Service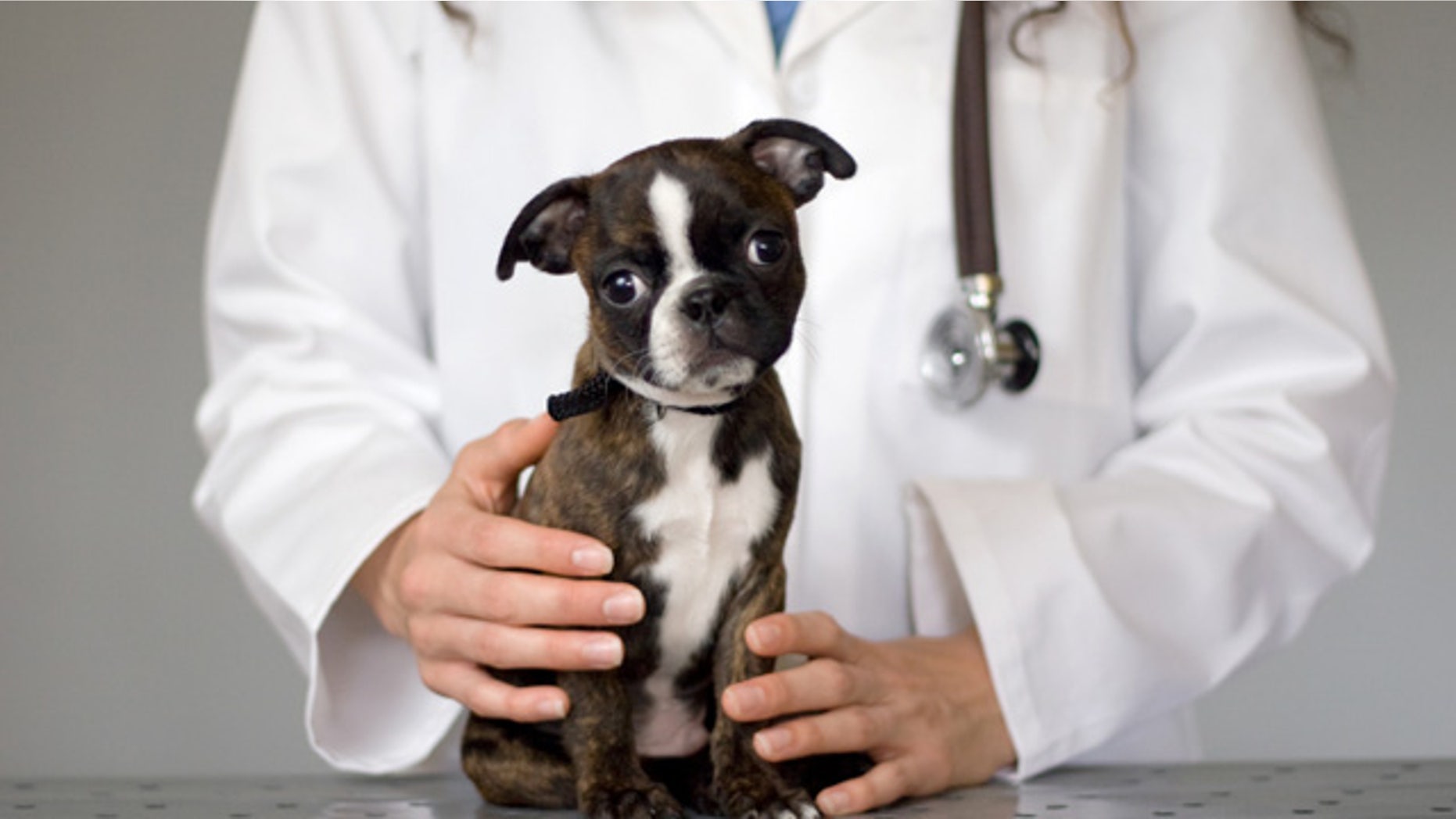 NEWINGTON, N.H. – A New Hampshire veterinarian runs a pet ambulance service out of his practice, responding to calls such as incapacitated dogs and cats hit by cars.
Chris D'Orazio of Newington said the service helps give animals a shot at survival.
D'Orazio told the Portsmouth Herald he started the ambulance service in 2001 when he was working at a small veterinary practice in Massachusetts.
He said a case in which he was unable to fully treat a dog and recommended that the owner take the pet to an animal hospital convinced him of the need. The owner kept getting lost and was unable to make it to the hospital before his dog died.
He bought a van from a fire department and converted it for animal use.