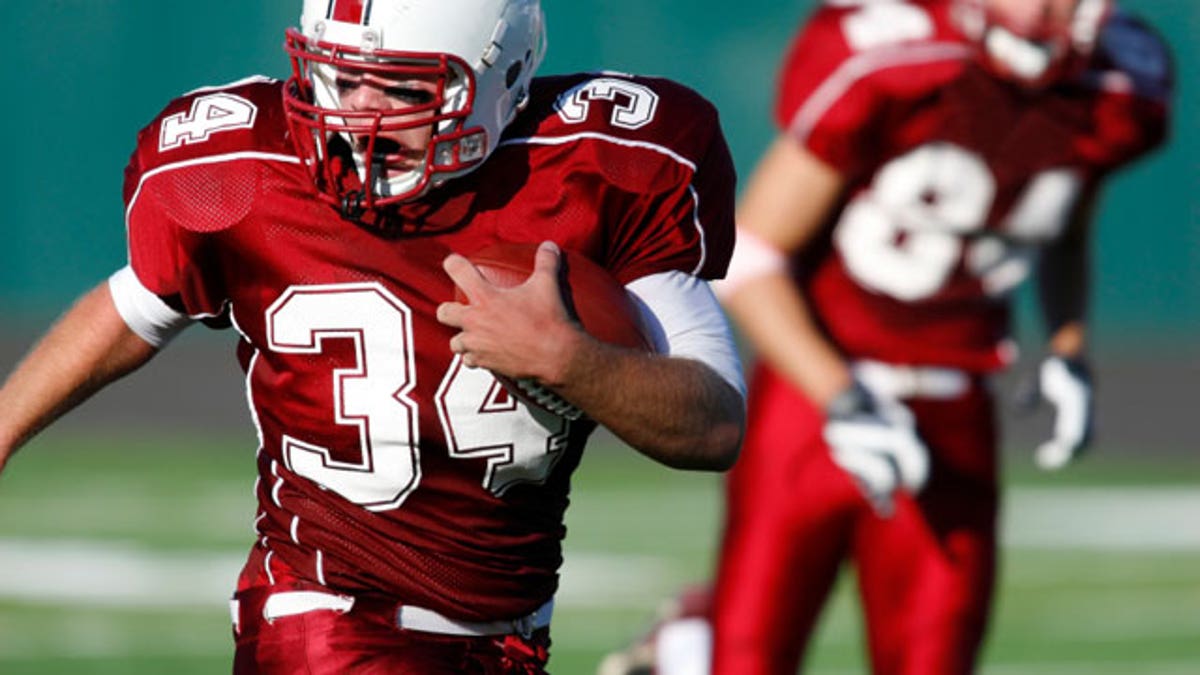 A major medical group is updating its guidelines for handling amateur or professional athletes suspected of having a concussion.
The American Academy of Neurology says the athletes should be taken out of action immediately and kept out until they've been cleared by a health care provider with training about concussions.
The new guidelines generally agree with a brief position paper the academy issued in 2010, but they also provide details about assessment and management. The guidelines are based on a comprehensive review of scientific research.
The guidelines replace those published 15 years ago. That advice recommended grading the severity of concussions to determine possible timeframes for return to play. Now the group emphasizes more individualized assessment and management of the injury.